Why is Fiber Internet Future-Proof?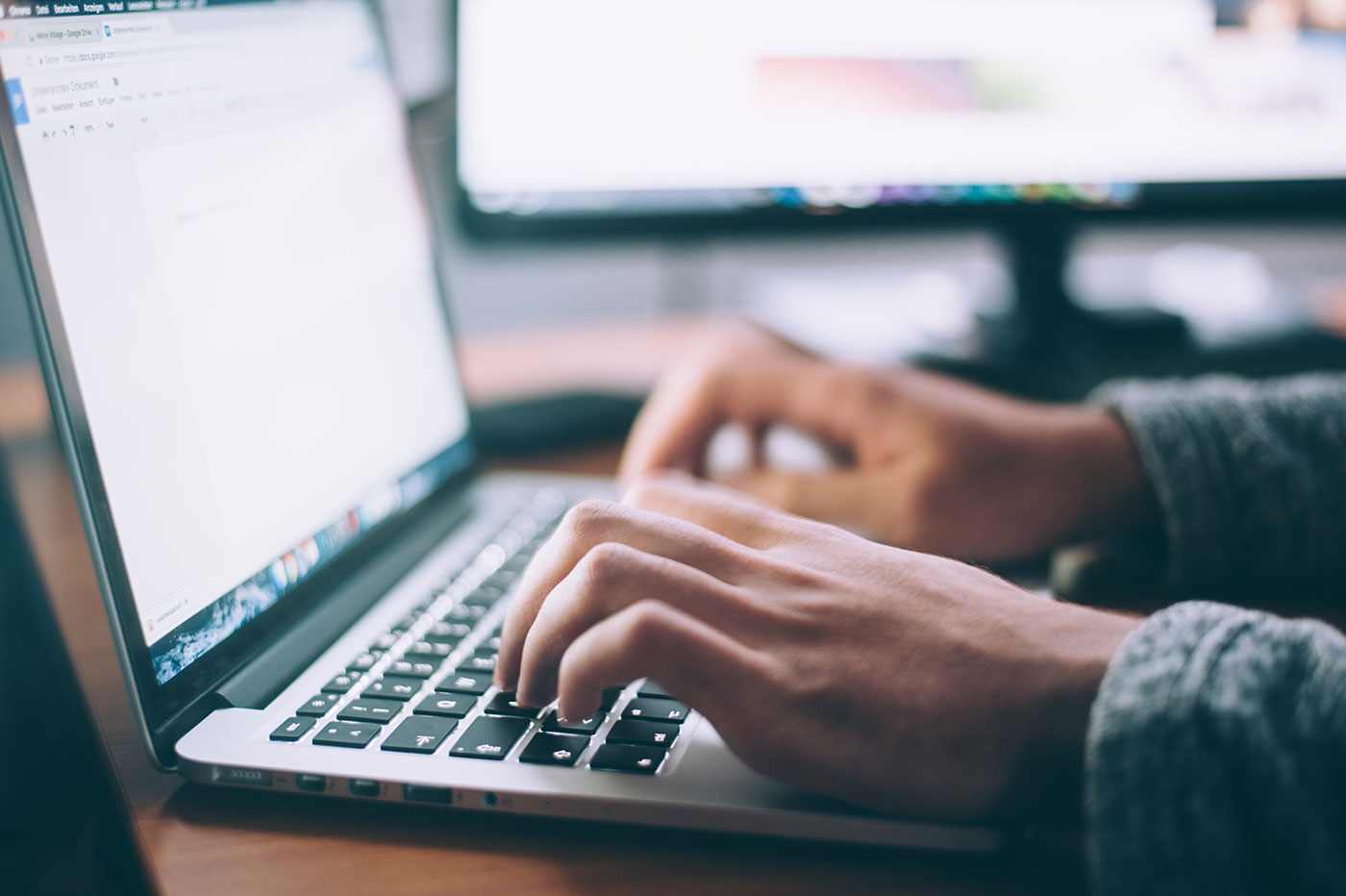 As the year is drawing to a close, many people are looking to the future and wondering what changes it holds. As you think about what's coming, you can be sure that at least one thing won't change with time: you're fiber internet. You may have heard that one of the many advantages of fiber internet is that it's "future-proof." What does that mean, and how is being future-proof advantageous for owners of fiber internet?
Always Faster
Fiber internet is 20 times faster than cable internet, being able to achieve download speeds of up to 1,000 Mbps. Just as fiber is faster than cable, you may be wondering if something will eventually outpace fiber speeds. In actuality, fiber cables are already able to support much faster data speeds. Currently, fiber is limited to what devices and home internet infrastructures can handle. For example, the iPhone 13 is incapable of downloading data much faster than 1,000 Mbps. Whenever technology catches up to your service provider's infrastructure, your installed fiber cables will be there to carry more data at faster speeds. No more installations and no more hassle.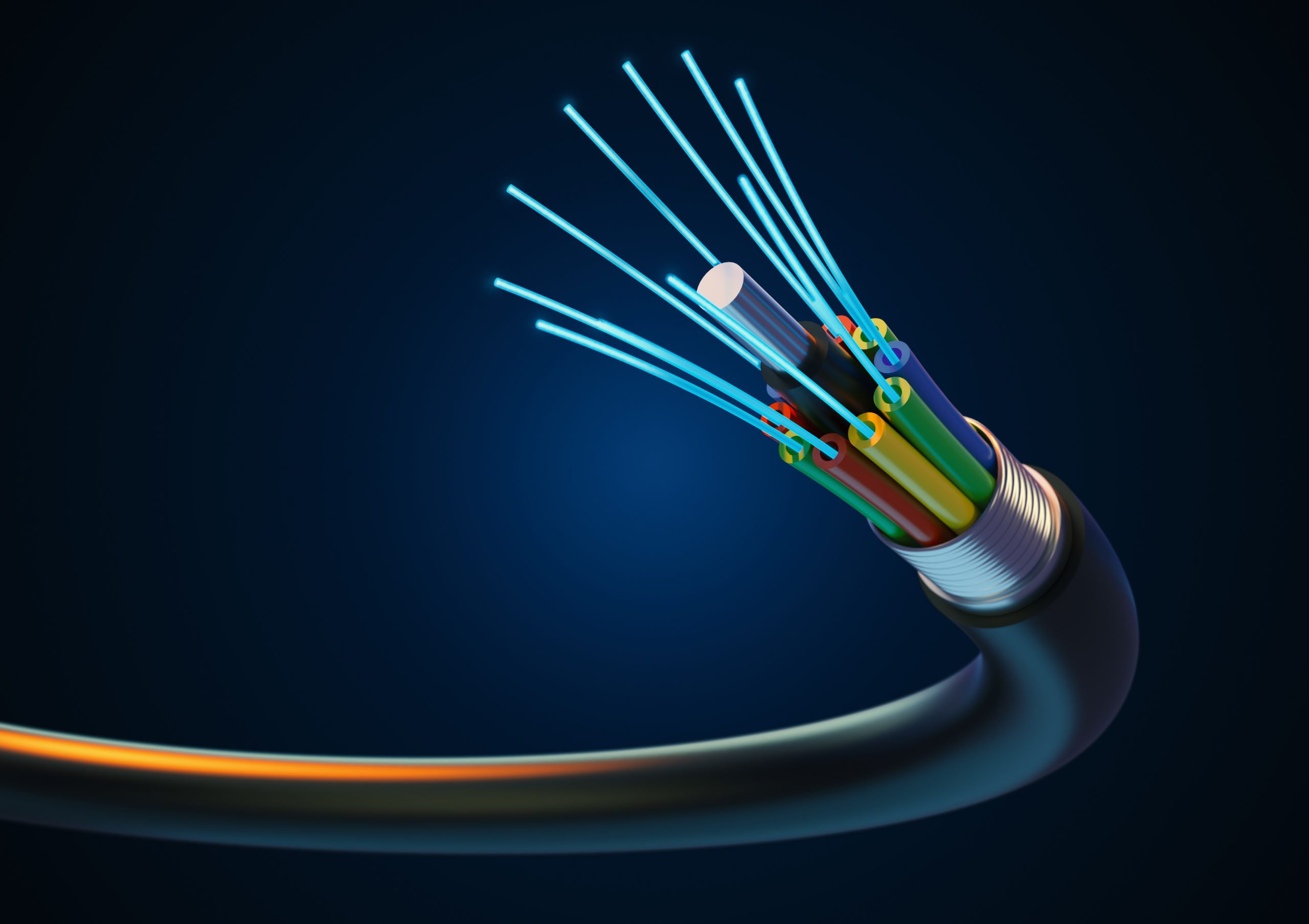 Always Durable
Fiber-optic cables are designed to be waterproof, weather resistant and heatproof. These fiberglass strands are bundled together, wrapped in protective cladding and then bundles of those are wrapped in another protective casing. This makes them especially durable even during natural disasters like earthquakes or flash flooding. You can expect fiber cables to last for decades before needing to be replaced, so don't anticipate needing to see a service technician anytime soon.
Always Reliable
Copper-based internet gets information through an electronic signal sent through the wires, while fiber internet sends information through light. This results in a faster and more reliable connection, especially if you live far from your internet service provider's exchange. If you live far from your ISP exchange, you may have become familiar with frequent outages and slower speeds. This is because copper cables are susceptible to electromagnetic interference, something that fiber internet doesn't have a problem with.
With faster speeds, durable cables and reliable service, fiber-optic internet is here to stay into the future. Want to know more about fiber internet and its benefits? Give our Beehive Broadband Connection Specialists a buzz at 844-695-4390 for any questions you might have.
Areas we serve.
Utah
Bothwell, Brigham City, Bullfrog, Caineville, Callao, Cedar Highlands, Centerville, Clearfield, Enterprise, Erda, Eskdale, Gandy, Garrison, Gold Hill, Grantsville, Grouse Creek, Ibapah, Kelton, Kolob, Lake Point, Layton, Lehi, Lindon, Lofgreen, Lucin, Lynn, Marble Hill, Midvale, Morgan, Mountain Green, Murray, Notom, Orem, Park City, Park Valley, Partoun, Payson, Perry, Petersen, Pleasant Grove, Porterville, Providence, Rush Valley, Sandy Ranch, Skull Valley, SLC(Avenues), Snake Valley, Snowville, Stansbury, Stockton, Terra, Ticaboo, Tooele, Tremonton, Trout Creek, Vernon, Wendover, West Point, West Valley City, Woodland Hills
Nevada
Burbank, Deeth, Elko, Goshute, Independence, Marys River, Moor, Oasis, Pilot Valley, Pleasant Valley, Wells, West Wendover