Residential Services
Everything you Need for Your Home
At Beehive Broadband, our services are crafted to help keep you moving without having to slow down for loading times. Find top-quality internet, phone and TV services that accommodate your busy lifestyle.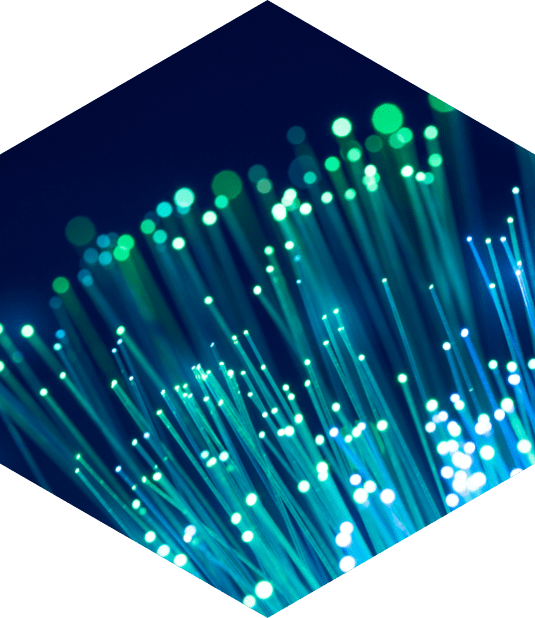 Premier Fiber-Optic Internet in Utah
Adding value to your home is as simple as installing fiber-optic internet. Property values are known to rise when fiber internet hook-ups are available. On top of increased home value, being able to bundle internet, TV and phone services through one provider creates ease of use, as well as being simple to manage all your accounts in one place.
Have a question or concern?
Give us a buzz!
Contact Us
Areas we serve.
Utah
Bothwell, Brigham City, Bullfrog, Caineville, Callao, Cedar Highlands, Centerville, Clearfield, Enterprise, Erda, Eskdale, Gandy, Garrison, Gold Hill, Grantsville, Grouse Creek, Ibapah, Kelton, Kolob, Lake Point, Layton, Lehi, Lindon, Lofgreen, Lucin, Lynn, Marble Hill, Mantua, Midvale, Morgan, Mountain Green, Murray, Notom, Orem, Park City, Park Valley, Partoun, Payson, Perry, Petersen, Penrose, Pleasant Grove, Porterville, Providence, Rush Valley, Sandy Ranch, Skull Valley, SLC(Avenues), Snake Valley, Snowville, Stansbury, Stockton, Terra, Thatcher, Ticaboo, Tooele, Tremonton, Trout Creek, Vernon, Wendover, West Point, West Valley City, Woodland Hills
Nevada
Burbank, Deeth, Elko, Goshute, Independence, Marys River, Montello, Moor, Oasis, Pilot Valley, Pleasant Valley, Wells, West Wendover