Customer Care
We'll Bee There for you
At the hive, Beehive Broadband is dedicated to providing our customers with the highest level of customer care.No matter the question, comment or request, our team will listen and do everything possible to facilitate the conversations necessary for customer satisfaction.
For life's sweet
and sour times
With service available to customers 24/7, we hope to answer your questions quickly and accurately. In order to do so, we've created FAQ pages, support pages and your online account giving you accessible care where and when you need it most.
Have a
Question?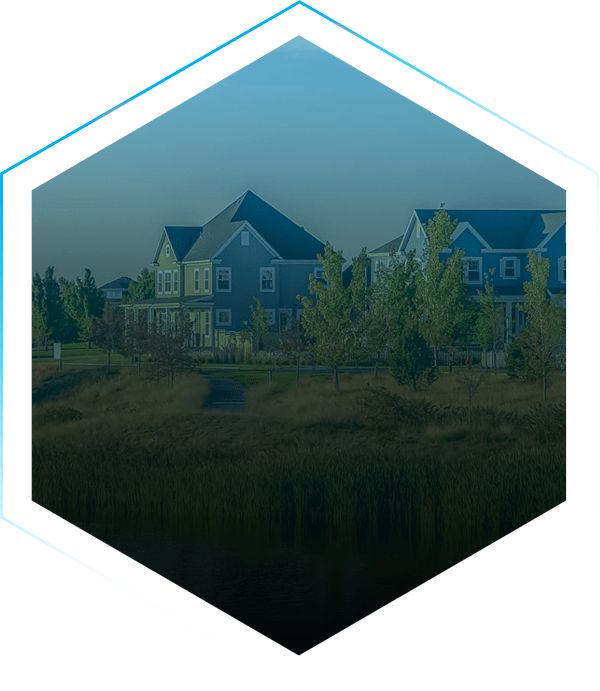 Review our Frequently Asked Question pages for Customer Support, Internet, BEEtv and Phone Service Learn More
Need to
Contact a
Representative?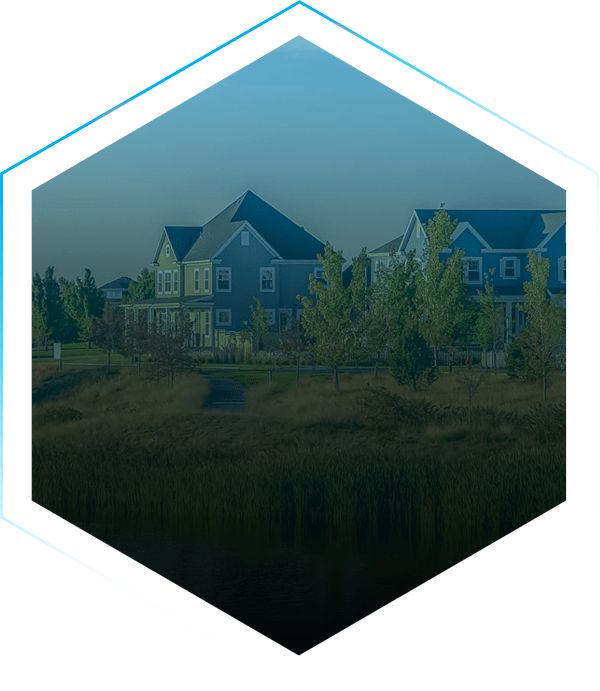 Customer support is provided by phone at 800-615-8021. Learn more about support to get your questions answered quickly. Learn More
Need to
Access Your
Account?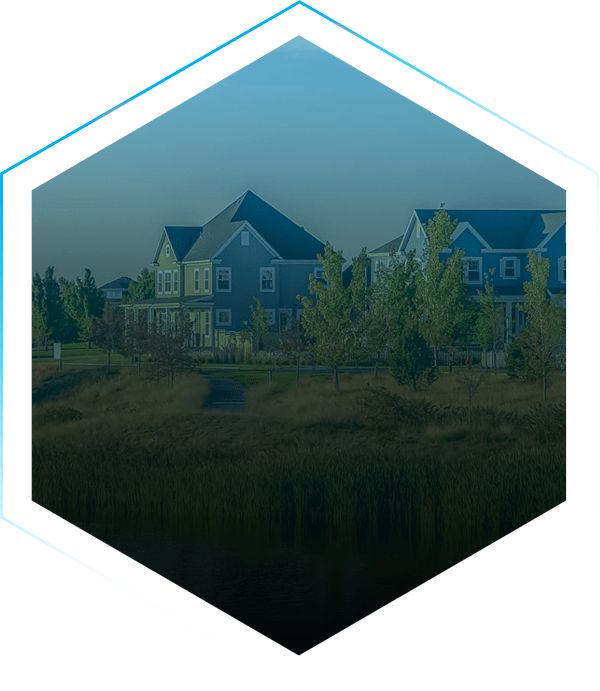 Log in to your Pay Bill Account and see your plan and billing information easily. To set up your account, call a representative to get started. Log In
Experiencing
a Network
Outage?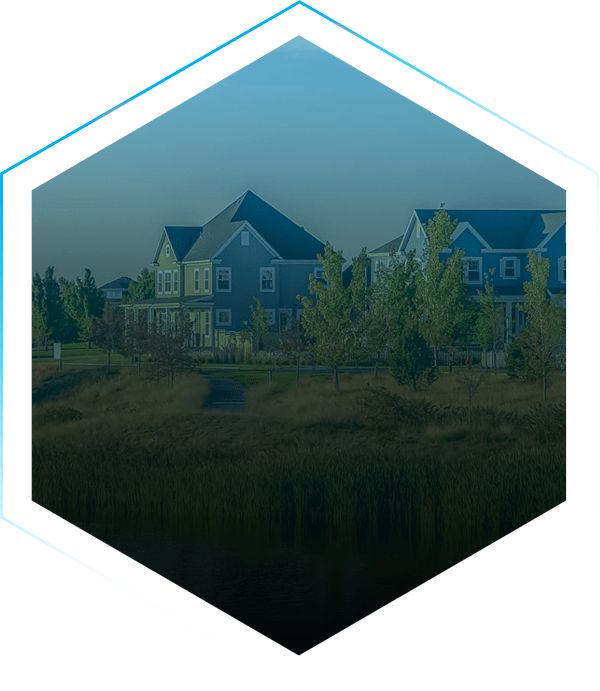 In the event of a major network outage, you can expect to receive communications from Beehive Broadband. If you think you are experiencing an outage, but haven't heard from us, please view the Network Outage page and contact a representative. Learn More
Internet
Running Slow?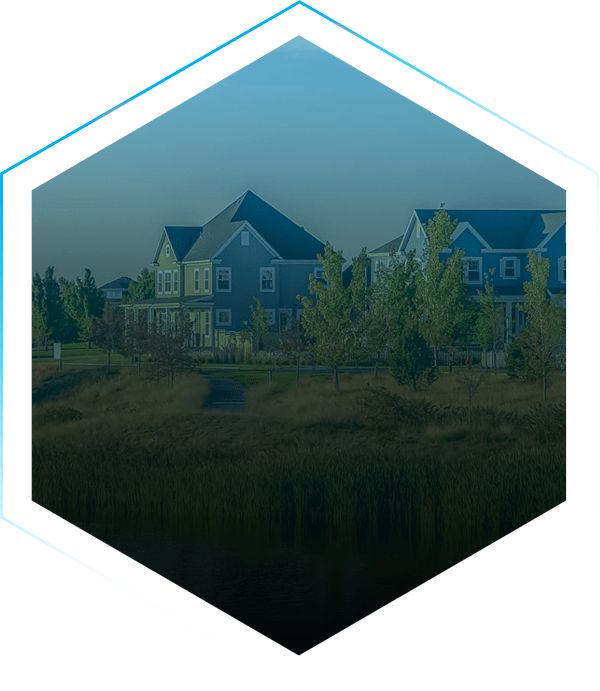 Take our Internet Speed Test to find out how fast your internet truly is. For more information about upgrading to a faster plan visit our High-speed Internet page. Learn More
Have a question or concern?
Give us a buzz!
Contact Us
Areas we serve.
Utah
Bothwell, Brigham City, Bullfrog, Caineville, Callao, Cedar Highlands, Centerville, Clearfield, Enterprise, Erda, Eskdale, Gandy, Garrison, Gold Hill, Grantsville, Grouse Creek, Ibapah, Kelton, Kolob, Lake Point, Layton, Lehi, Lindon, Lofgreen, Lucin, Lynn, Marble Hill, Mantua, Midvale, Morgan, Mountain Green, Murray, Notom, Orem, Park City, Park Valley, Partoun, Payson, Perry, Petersen, Penrose, Pleasant Grove, Porterville, Providence, Rush Valley, Sandy Ranch, Skull Valley, SLC(Avenues), Snake Valley, Snowville, Stansbury, Stockton, Terra, Thatcher, Ticaboo, Tooele, Tremonton, Trout Creek, Vernon, Wendover, West Point, West Valley City, Woodland Hills
Nevada
Burbank, Deeth, Elko, Goshute, Independence, Marys River, Montello, Moor, Oasis, Pilot Valley, Pleasant Valley, Wells, West Wendover