Business Services
Bee the Best Business you can bee
Internet Services that will make Your
Business Blossom
The last thing a business needs is for employees to be waiting for loading webpages and an internet connection that wastes time. Not only should employees be efficiently working, but customers also depend on you and your internet connection as well. Beehive Broadband helps you be the best business you can be with high-speed internet that will make your business bloom.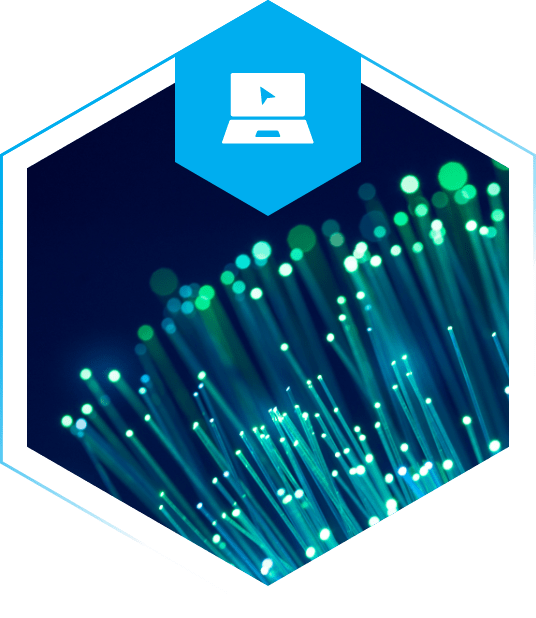 Premier fiber-optic internet in utah
Fiber-optic internet is the secret to working easier and faster. Fiber-optic internet sends information via small, flexible strands of glass, allowing data to be sent faster over long distances. There's no time to waste when saving yourself from hours of headaches over the possibility of internet hacks, power line interferences, temperature fluctuations and power outages as the result of bad broadband connections.
Beehive Broadband has a reliable Internet connection that you need to support your business and keep it running smoothly.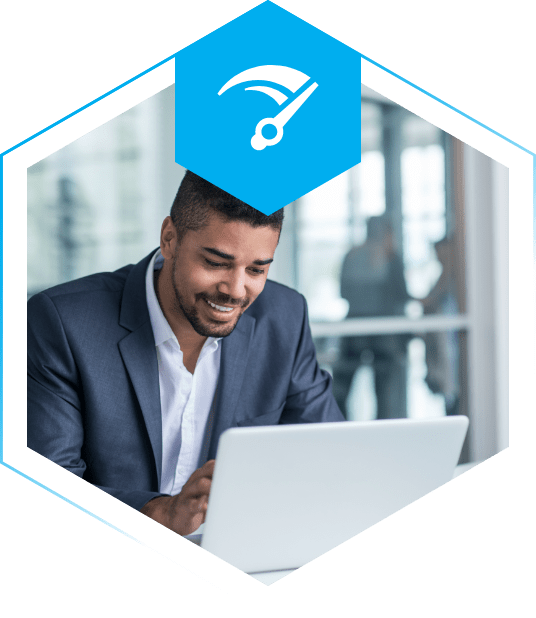 out-run the competition
with high-speeds
Businesses large and small can take advantage of the internet's speed and efficiency at the office for the numerous browser tabs and multitasking functions your job requires with the high-speeds of Beehive Broadband.
With internet speeds up to 100 times faster than competitors and no data caps, Beehive Broadband is the dependable service you can trust. We've worked with businesses and organizations for many years to provide the support needed to make your work easier and stress-free.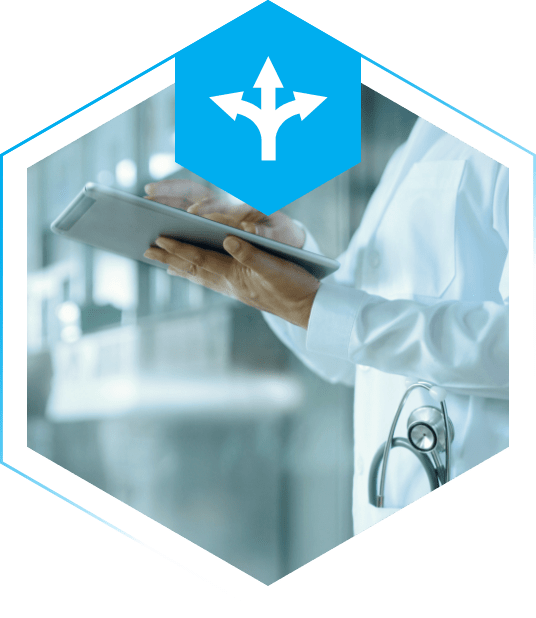 internet solutions for many industries
Beehive Broadband offers business internet solutions for numerous industries in Utah including government offices, healthcare companies, education systems and businesses of all sizes. Both standard and premium packages are available in each industry.
Learn More About
Industry-Specific Internet Solutions
Learn More
Businesses
Large or Small
Beehive Broadband is dedicated to businesses large and small to incorporate high-speed internet into their daily working lifestyle. To learn more about internet services for businesses, including pricing, visit our Business Internet Services page.
Have a question or concern?
Give us a buzz!
Contact Us
Areas we serve.
Utah
Bothwell, Brigham City, Bullfrog, Caineville, Callao, Cedar Highlands, Centerville, Clearfield, Enterprise, Erda, Eskdale, Gandy, Garrison, Gold Hill, Grantsville, Grouse Creek, Ibapah, Kelton, Kolob, Lake Point, Layton, Lehi, Lindon, Lofgreen, Lucin, Lynn, Marble Hill, Mantua, Midvale, Morgan, Mountain Green, Murray, Notom, Orem, Park City, Park Valley, Partoun, Payson, Perry, Petersen, Penrose, Pleasant Grove, Porterville, Providence, Rush Valley, Sandy Ranch, Skull Valley, SLC(Avenues), Snake Valley, Snowville, Stansbury, Stockton, Terra, Thatcher, Ticaboo, Tooele, Tremonton, Trout Creek, Vernon, Wendover, West Point, West Valley City, Woodland Hills
Nevada
Burbank, Deeth, Elko, Goshute, Independence, Marys River, Montello, Moor, Oasis, Pilot Valley, Pleasant Valley, Wells, West Wendover