Beehive Broadband started with the dream of creating intercommunication between people and communities simpler, faster and clearer. That same dream drives Beehive Broadband today and continues to push our company and employees to innovate, support and connect communities throughout Utah and Nevada.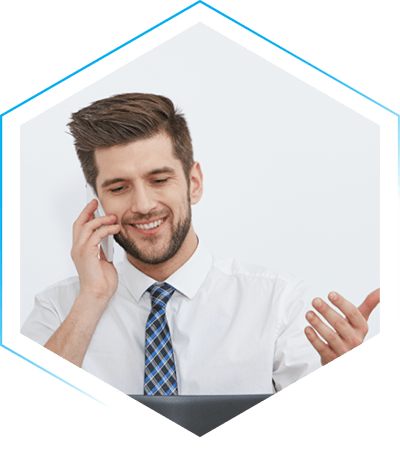 Benefits of Working for the Hive
At Beehive Broadband, we want our employees to be successful and grow in their careers. Whether you're a technician, in-office working on billing or customer support, we take pride in the hard work our employees do every day and the dedication and value they show toward Beehive and our customers.
Employees are the lifeblood of our company. As such, Beehive Broadband wants to provide the best benefits and offerings for our dedicated employees. That's why we offer health, dental, vision and life insurance options to take care of our employees. Plus, paid time off, options for a 401K and more. On top of it all, we want to give our employees a great place to work with a positive, safe environment where they feel valued and encouraged to be their very best.
Current Openings
Areas we serve.
Utah
Bothwell, Brigham City, Bullfrog, Caineville, Callao, Cedar Highlands, Centerville, Clearfield, Enterprise, Erda, Eskdale, Gandy, Garrison, Gold Hill, Grantsville, Grouse Creek, Ibapah, Kelton, Kolob, Lake Point, Layton, Lehi, Lindon, Lofgreen, Lucin, Lynn, Marble Hill, Mantua, Midvale, Morgan, Mountain Green, Murray, Notom, Orem, Park City, Park Valley, Partoun, Payson, Perry, Petersen, Penrose, Pleasant Grove, Porterville, Providence, Rush Valley, Sandy Ranch, Skull Valley, SLC(Avenues), Snake Valley, Snowville, Stansbury, Stockton, Terra, Thatcher, Ticaboo, Tooele, Tremonton, Trout Creek, Vernon, Wendover, West Point, West Valley City, Woodland Hills
Nevada
Burbank, Deeth, Elko, Goshute, Independence, Marys River, Montello, Moor, Oasis, Pilot Valley, Pleasant Valley, Wells, West Wendover