There are a wide array of industries in Utah and Eastern Nevada, each one requiring its own specifications for their internet. We work to provide the best service for businesses and organizations as internet service providers. On top of supplying each company with the right services, we happily continue to offer support when needed.

Learn about some of the industries we've provided for and how we've been able to meet their individual needs.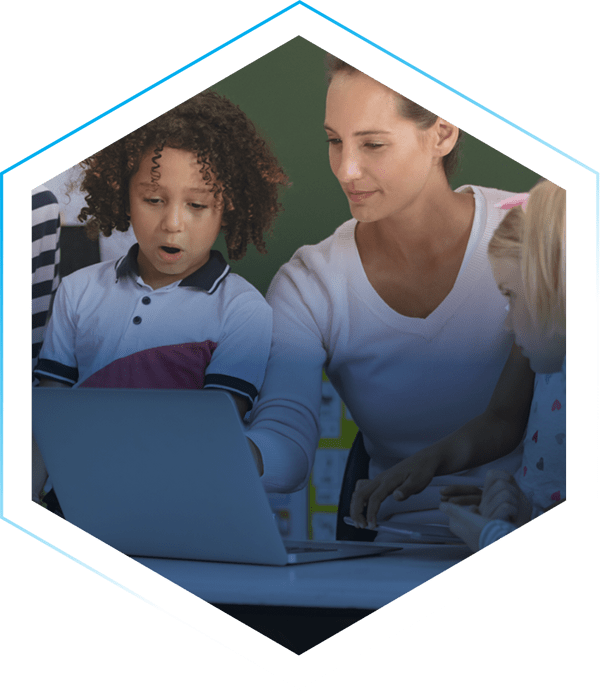 Education
Services
High-speed internet connections mean a reliable school education! Read about how Beehive Broadband works with the Utah Education Network (UEN) to provide over 20 Utah education institutions with fiber connections.
Learn More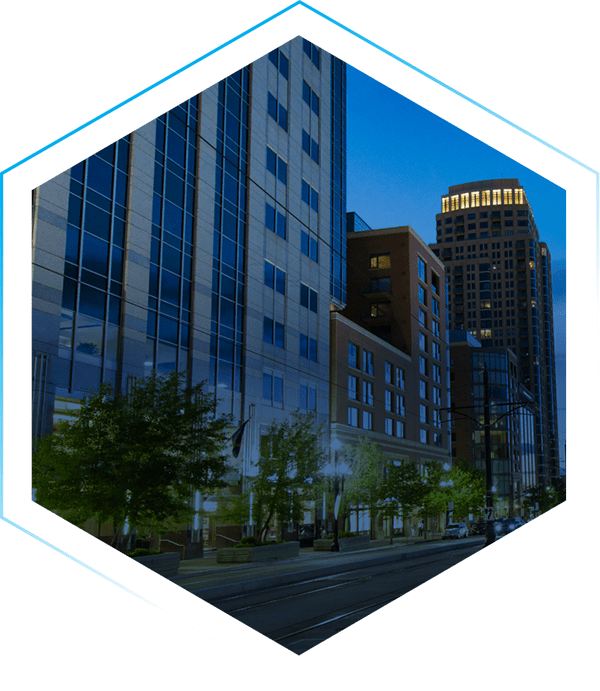 Business
Services
Learn how Beehive Broadband was able to provide Cabela's, a large business specializing in outdoor recreation merchandise, with the connection they needed to establish a permanent location in Tooele and Farmington, Utah.
Learn More
Have a question or concern?
Give us a buzz!
Contact Us
Areas we serve.
Utah
Bothwell, Brigham City, Bullfrog, Caineville, Callao, Cedar Highlands, Centerville, Clearfield, Enterprise, Erda, Eskdale, Gandy, Garrison, Gold Hill, Grantsville, Grouse Creek, Ibapah, Kelton, Kolob, Lake Point, Layton, Lehi, Lindon, Lofgreen, Lucin, Lynn, Marble Hill, Mantua, Midvale, Morgan, Mountain Green, Murray, Notom, Orem, Park City, Park Valley, Partoun, Payson, Perry, Petersen, Penrose, Pleasant Grove, Porterville, Providence, Rush Valley, Sandy Ranch, Skull Valley, SLC(Avenues), Snake Valley, Snowville, Stansbury, Stockton, Terra, Thatcher, Ticaboo, Tooele, Tremonton, Trout Creek, Vernon, Wendover, West Point, West Valley City, Woodland Hills
Nevada
Burbank, Deeth, Elko, Goshute, Independence, Marys River, Montello, Moor, Oasis, Pilot Valley, Pleasant Valley, Wells, West Wendover