Beehive Broadband Internet: The Best Way to Strengthen A Long Distance Friendship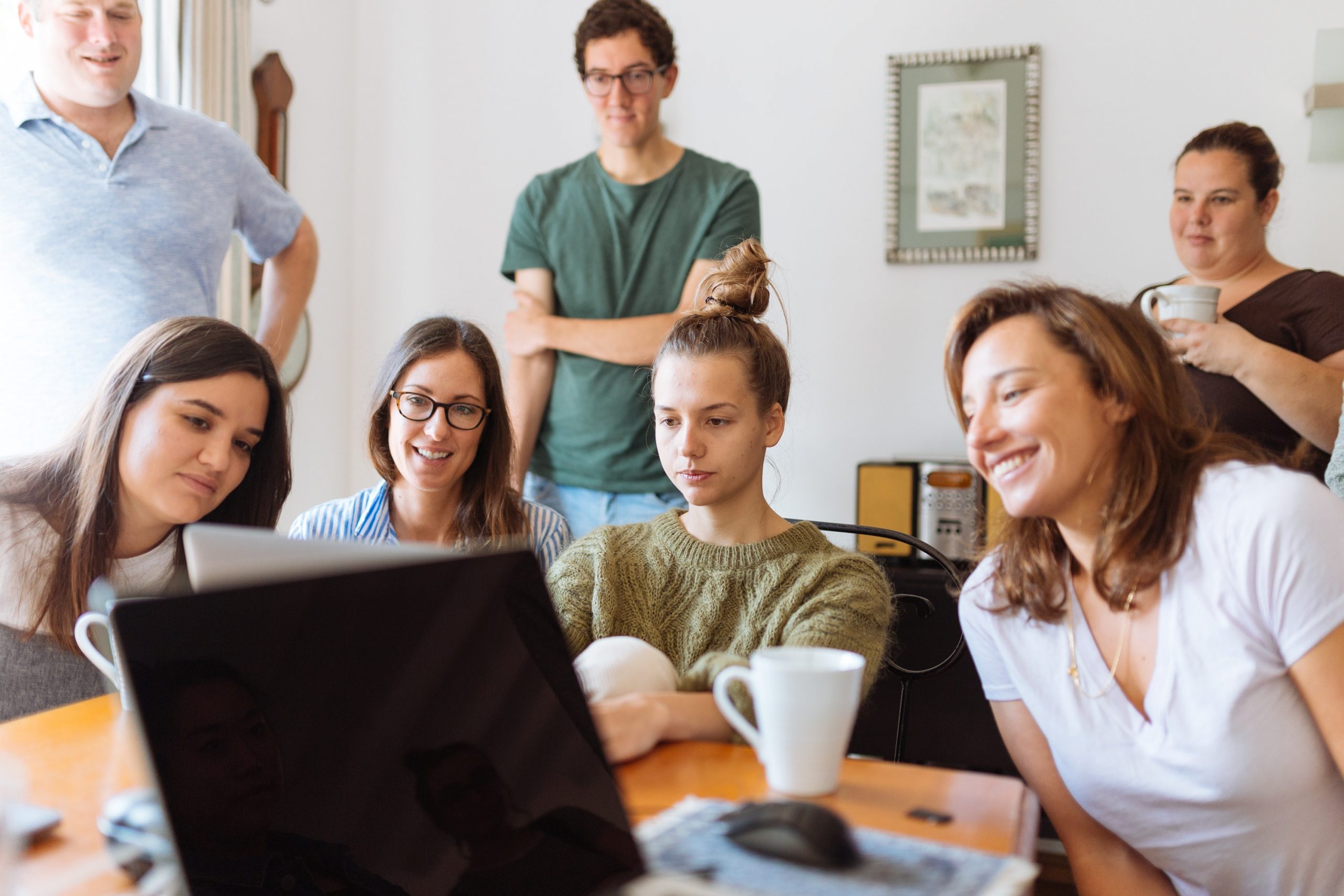 Friendships are an essential aspect of life, and they require effort and time to maintain. As we grow older, we become busier with our lives, and staying in touch with our friends becomes more challenging. 
However, the internet has revolutionized how we communicate, making it easier to maintain and strengthen our friendships. 
In honor of National Friendship Day (August 1), we'll explore five ways the internet can help you strengthen your friendships!
1. Social Media Platforms
Social media is known as one of the most influential developments of the 21st century. 
You can share updates about your life, photos and videos with your friends, and keep up with what's going on in their lives as well. You can also use social media to organize group events and activities with your friends, making it easier to stay connected even when everyone's busy with their lives. 
Use popular sites like Instagram and Facebook to keep in touch with your friends, or find your niche in communities like Reddit or Discord to meet new friends that share your interests!
2. Video Calls
Voice calls are great, but the connection that comes from face-to-face communication is unmatched. 
Thanks to video calling apps like Zoom, Skype and FaceTime, you can now have (almost) in-person conversations with your friends no matter where you are in the world. Video calls are a great way to catch up with your friends and share your experiences with each other. 
Virtual events like game nights, book clubs or movie nights have become more popular in our increasingly digital world. 
These events give you an opportunity to spend quality time with your friends even if you're not physically together.
3. Online Gaming
Online gaming is exploding in popularity, becoming a 300-billion-dollar industry in 2021. There are online communities for just about every interest and hobby out there. 
With so many games available online, you can find something that suits everyone's interests and skill levels. 
Feeling competitive? Join an online gaming league! Want something more chill? Play a co-op game with friends over the internet! 
You can also use gaming platforms like Steam or Discord to chat with your friends while playing games together, making it a great way to catch up with your friends and bond over a shared interest.
4. Online Communities
Joining an online community can be a great way to connect with like-minded people and make new friends.
Whatever your niche interest of hobby is, you can find a community for it on the internet. Like knitting? Check out Ravelry: a social media site just for those interested in yarn art. 
Interested in movies? Make a profile on Letterboxd and find friends with your same film tastes! 
Even the most obscure hobbies or interests have a Facebook group or Subreddit devoted to them. Diving into these communities is a unique way to make new friends and build strong communities around your interests. 
5. Group Messaging
Group messaging apps like WhatsApp, Marco Polo or GroupMe make it easy to stay in touch with your friends, wherever they are. 
You can use these apps to share updates about your life, make plans and chat with your friends all at once. 
Group messaging apps are particularly useful for organizing events and activities with your friends, making it easier to coordinate schedules and stay connected.
How Beehive Broadband Internet Is Keeping Friends Connected
Whether you're using social media platforms, video calls, online gaming, online communities or group messaging, there are countless ways to stay in touch with your friends and bond over shared interests. 
Why not take advantage of these tools to strengthen your friendships and create lasting memories with the people you care about? 
Give a Beehive Broadband Connection Specialist a buzz at 844-390-3310 with any questions and get started on a fiber internet plan that works for you.
Areas we serve.
Utah
Bothwell, Brigham City, Bullfrog, Caineville, Callao, Cedar Highlands, Centerville, Clearfield, Enterprise, Erda, Eskdale, Gandy, Garrison, Gold Hill, Grantsville, Grouse Creek, Ibapah, Kelton, Kolob, Lake Point, Layton, Lehi, Lindon, Lofgreen, Lucin, Lynn, Marble Hill, Midvale, Morgan, Mountain Green, Murray, Notom, Orem, Park City, Park Valley, Partoun, Payson, Perry, Petersen, Pleasant Grove, Porterville, Providence, Rush Valley, Sandy Ranch, Skull Valley, SLC(Avenues), Snake Valley, Snowville, Stansbury, Stockton, Terra, Ticaboo, Tooele, Tremonton, Trout Creek, Vernon, Wendover, West Point, West Valley City, Woodland Hills
Nevada
Burbank, Deeth, Elko, Goshute, Independence, Marys River, Moor, Oasis, Pilot Valley, Pleasant Valley, Wells, West Wendover