Breaking it Down: The Difference Between Cable and Fiber Internet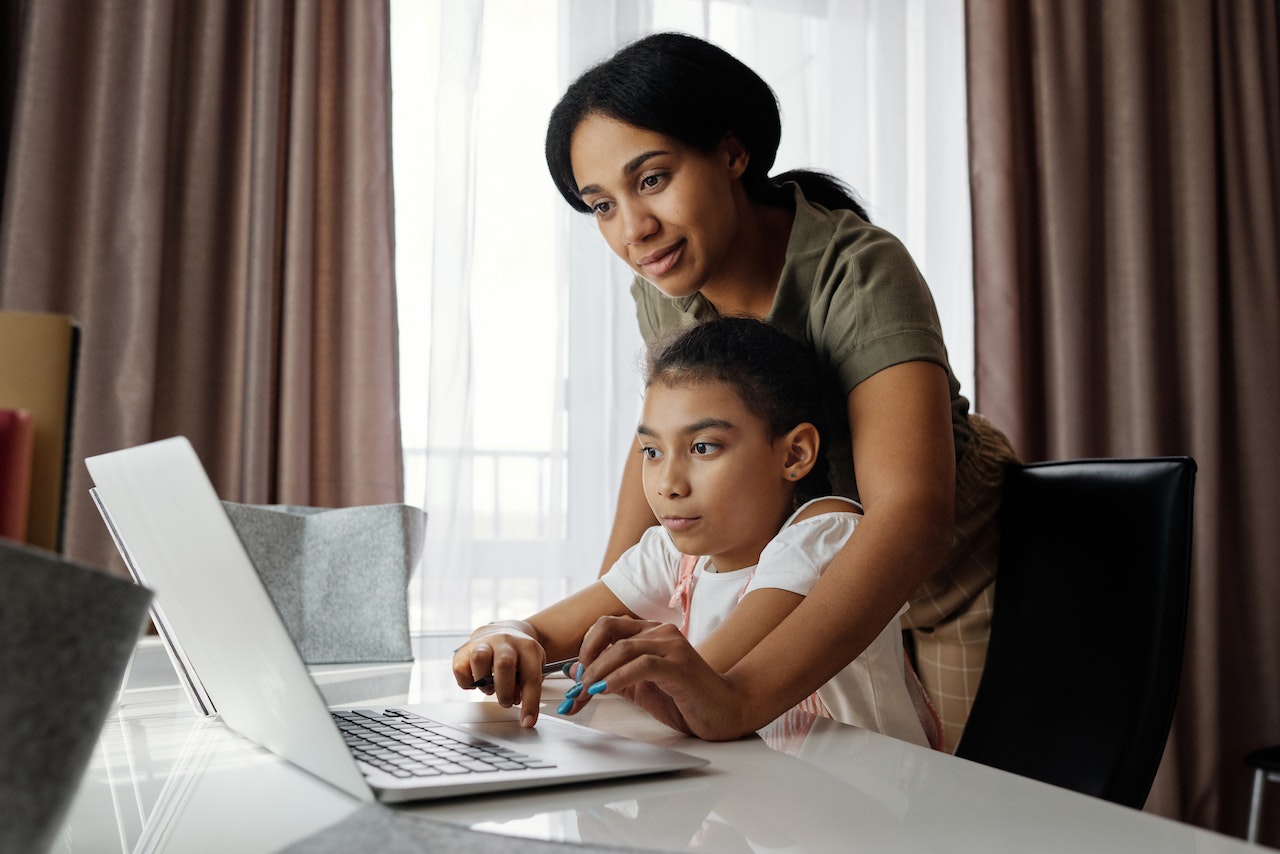 If you're looking into the different types of internet, you've probably come to know fiber-optic internet and cable internet as the two most common types of broadband connections available today. 
While they may seem similar at first glance, there are a few key differences between them that can have a big impact on your online experience. 
Speed and Bandwidth
One of the most significant differences between fiber-optic internet and cable internet is their speed and bandwidth capabilities. 
Fiber-optic internet uses tiny strands of glass to transmit data at incredibly high speeds. This allows for download speeds exceeding 1,000 Mbps, which can be especially beneficial for large file transfers, video conferencing and online gaming.
Cable internet, on the other hand, can be slower and more inconsistent. Cable internet speeds can vary depending on how many people in your area are using the network, and how far away you are from the nearest network provider's exchange. This can result in slower download and upload speeds, which can be frustrating if you need to transfer large files or use multiple devices at the same time.
With fiber-optic internet, you don't have to worry about any of that. You get the fastest possible speeds and the highest possible bandwidth. This means that you can stream video, download files and use multiple devices on the same network without any slowdowns or interruptions.
Reliability and Latency
Another important factor to consider when comparing fiber-optic internet and cable internet is their reliability and latency. 
Because fiber-optic internet uses light to transmit data, it is less susceptible to interference from other electronic devices or weather conditions. This can make it a more reliable option, especially if you live in an area with frequent power outages or severe weather.
Fiber-optic internet also has lower latency than cable internet, which means that the time it takes for data to travel between your device and the server you're communicating with is much shorter. This is important for activities like online gaming or video conferencing, where quick response times are essential.
Availability and Cost
Cost, of course, is a big factor for many people when it comes to choosing an internet provider. While fiber-optic internet may be slightly more expensive than cable internet, the benefits it offers make it well worth the investment. Plus, as fiber-optic internet becomes more widely available, the price difference between the two is shrinking.
In terms of availability, fiber-optic internet is becoming more and more common, but it's not yet available everywhere. However, Beehive Broadband is committed to bringing fiber internet to more and more communities. 
Last year, we announced that we would be expanding our services to nine new communities, and we're not stopping there. Check back frequently to see where we're expanding next!
At Beehive Broadband, we believe that fiber-optic internet is the best choice for anyone who wants a fast, reliable and consistent internet connection. With faster speeds, higher bandwidth, lower latency and greater reliability than cable internet, fiber-optic internet is the clear winner. 
If you want to experience the best possible internet experience, give Beehive Broadband a buzz at 844-390-3310 and see what fiber-optic internet can do for you.
Areas we serve.
Utah
Bothwell, Brigham City, Bullfrog, Caineville, Callao, Cedar Highlands, Centerville, Clearfield, Enterprise, Erda, Eskdale, Gandy, Garrison, Gold Hill, Grantsville, Grouse Creek, Ibapah, Kelton, Kolob, Lake Point, Layton, Lehi, Lindon, Lofgreen, Lucin, Lynn, Marble Hill, Midvale, Morgan, Mountain Green, Murray, Notom, Orem, Park City, Park Valley, Partoun, Payson, Perry, Petersen, Pleasant Grove, Porterville, Providence, Rush Valley, Sandy Ranch, Skull Valley, SLC(Avenues), Snake Valley, Snowville, Stansbury, Stockton, Terra, Ticaboo, Tooele, Tremonton, Trout Creek, Vernon, Wendover, West Point, West Valley City, Woodland Hills
Nevada
Burbank, Deeth, Elko, Goshute, Independence, Marys River, Moor, Oasis, Pilot Valley, Pleasant Valley, Wells, West Wendover