Iconic Internet April Fools Jokes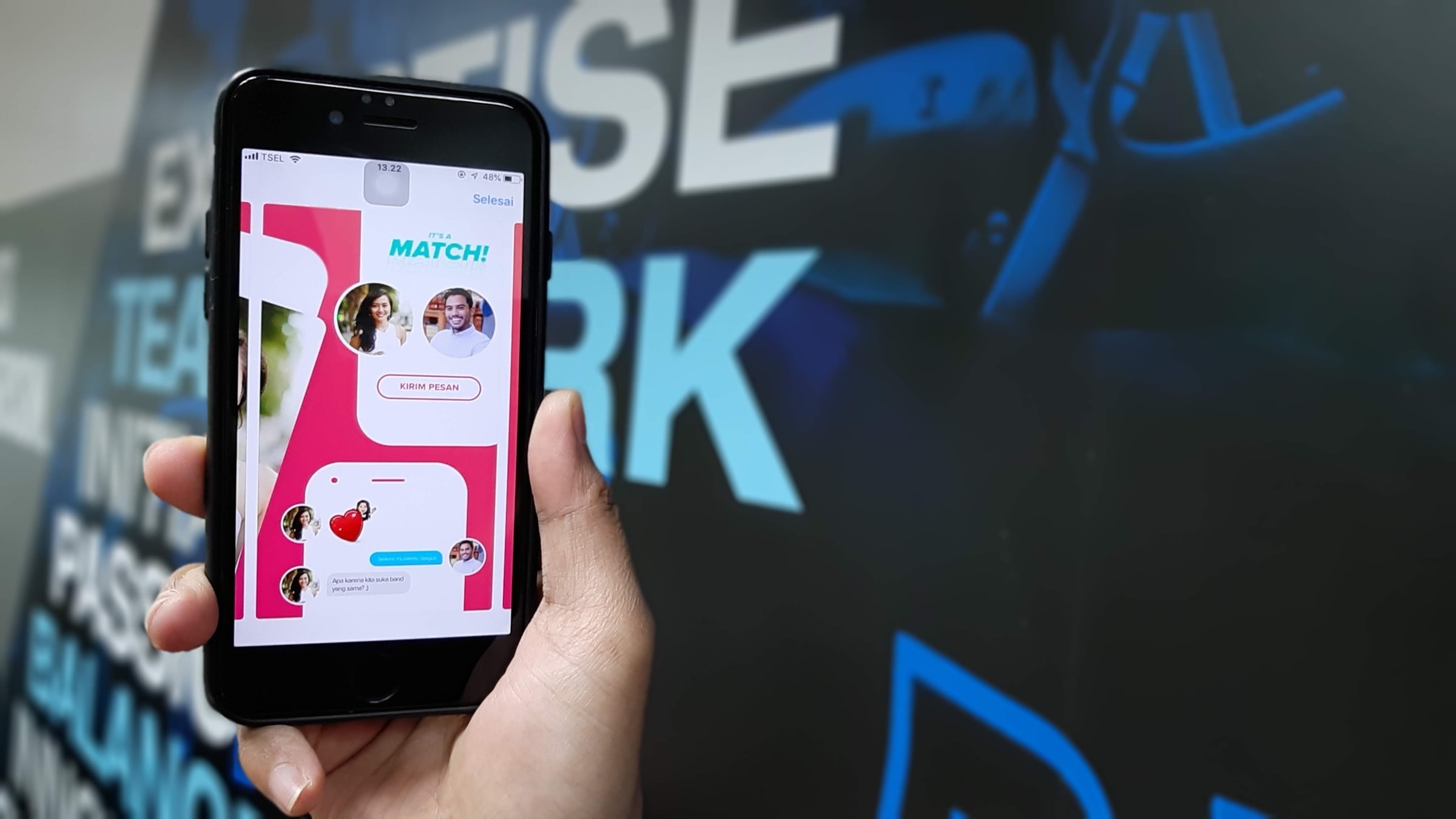 You know that here at Beehive Broadband we love to joke. That makes April Fools' Day a holiday we enjoy! Whether it is toothpaste inside of Oreos or replacing the sugar with salt — there are so many fun ways to enjoy April Fools' Day. So, this year, we want to take time to introduce you to some of the biggest, most iconic internet April Fools jokes.
Tinder Height Verification
We have all either experienced firsthand or have heard the stories of someone claiming to be taller than they are on a dating app. In 2019, Tinder played into this issue and joined in on the April Fools fun. This nationally used dating app posted on their social media announcing a huge change to their platform. The organization said it was now going to have a feature that verified the height put on someone's status. Incredible! People were now going to be able to have a "height verification badge" on their profile, solidifying the honesty of the profile-creator. Although the idea was there, the confusion set in when the post went live on March 29th instead of April 1st. Oops!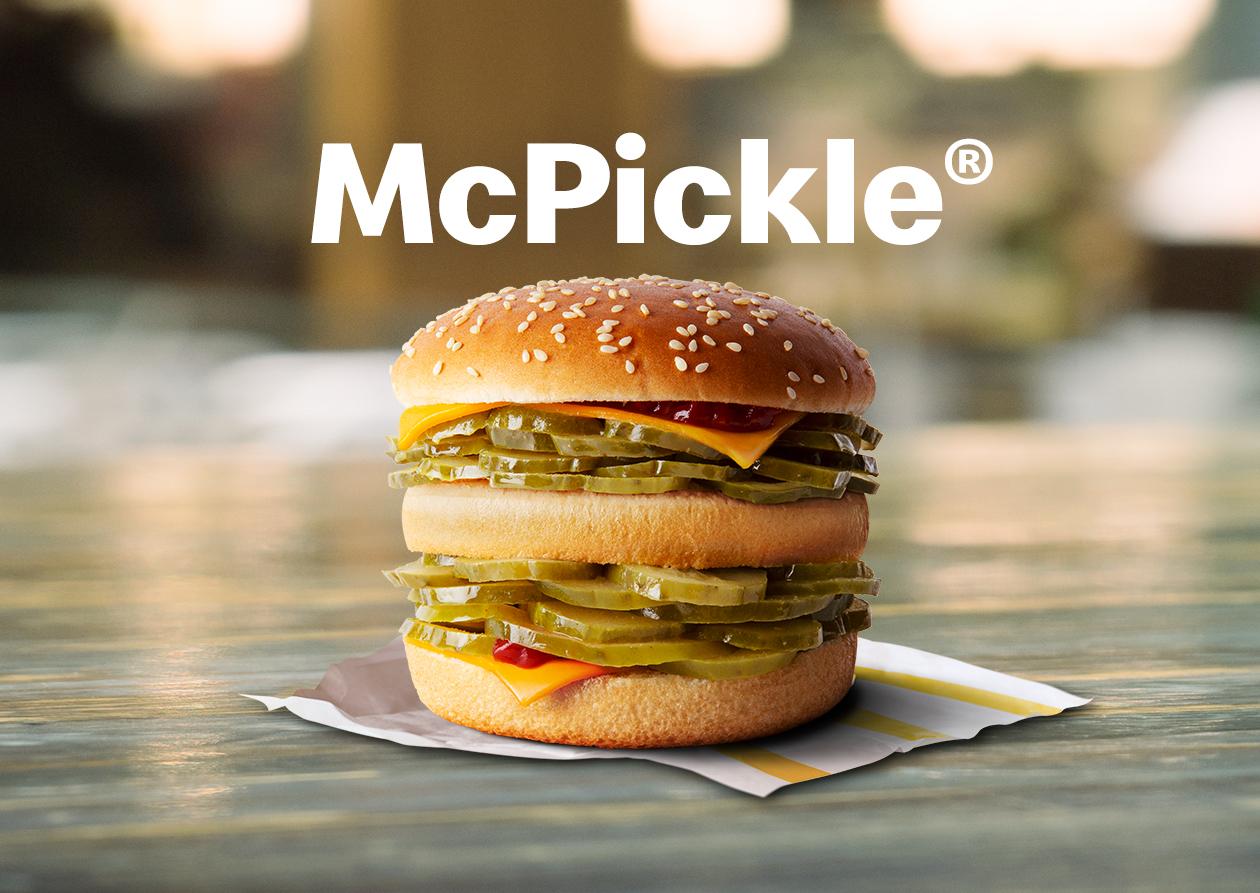 McDonald's McPickle Burger
April 1, 2019 was the day McDonald's finally announced to its Australian audience the McPickle Burger! McDonald's sent out a convincing social media post with a picture of a burger full of those iconic McDonald's pickles and announced the new menu addition. This joke blew up McDonald's engagement with hilarious comments and memes. Although most caught onto the joke quickly, some pickle-fanatics wanted so badly for the news to be true. Will McDonald's ever bring the McPickle burger to life?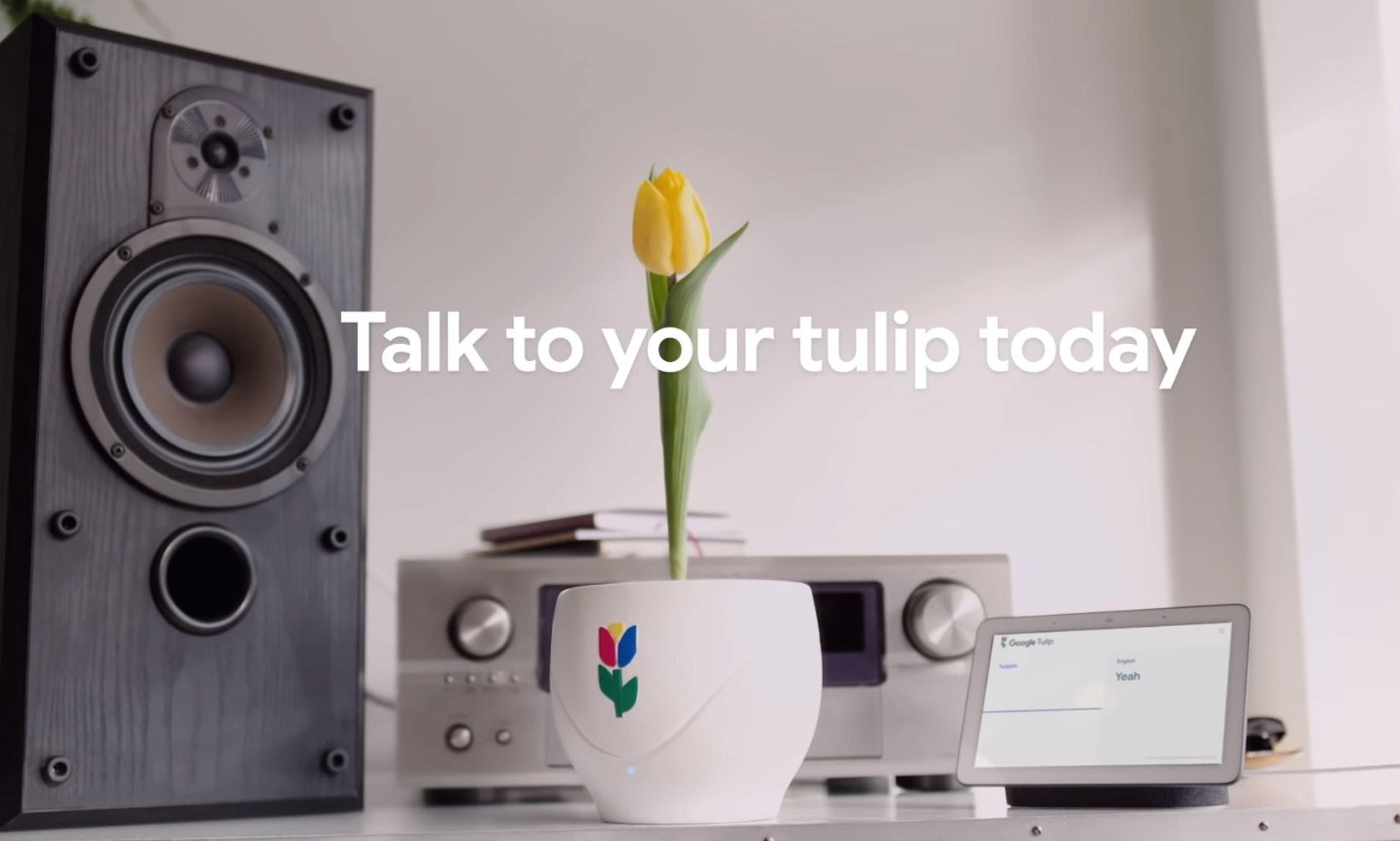 Google Tulip
Have you ever wondered what it'd be like to communicate with flowers? Well, Google dreamt this up and made it a reality – or so everyone thought. Yes, you guessed it. On April 1, Google announced the Google Tulip, a connection between Google Home and the beautiful flower. This device claimed the ability to communicate with tulips everywhere so we could better know what these beautiful flowers were saying. Crazy? Yes. But did people love the comedy? They sure did.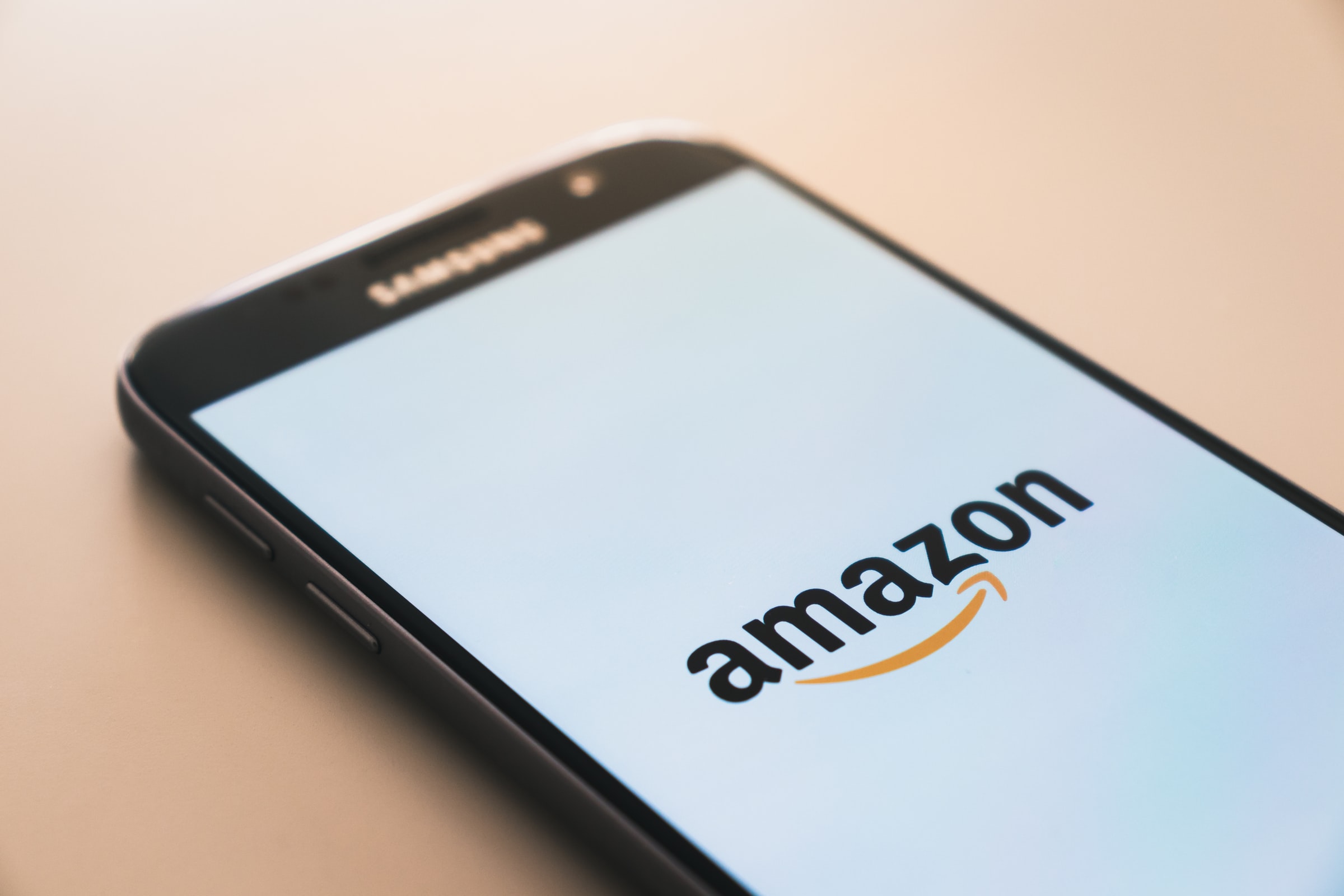 Amazon Throwback
I bet very few of us remember what Amazon's web face looked like when it first started. But on April 1, 2015, Amazon reminded everyone and shocked the world by reverting back to how the web aesthetic was in 1999. Can you imagine how many customer chats Amazon received? But in all seriousness, it is crazy to see the difference 15 years of updates on a website can do. A fun April Fools prank that really showed how far Amazon has come.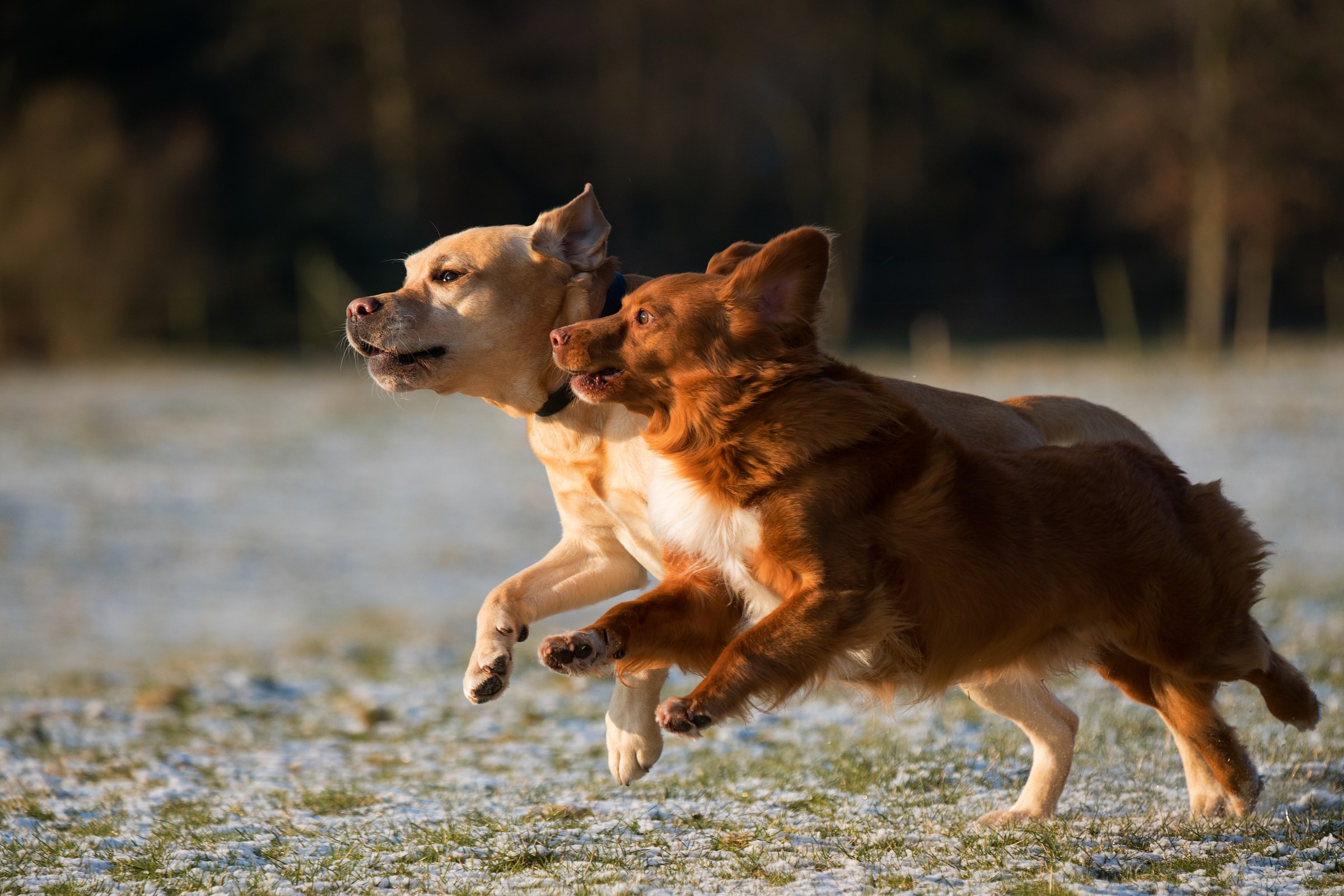 eHarmony Finds Love For Dogs
eHarmony solved the problem we were all worried about — the love life of dogs. In 2018, eHarmony came out to say that this match-making business figured out its next steps. The company had matched millions of humans and were now moving towards dogs. This April Fools' joke even included example profiles of numerous dogs searching for long-term relationships and tug-of-war partners. Did many dogs find love through this eHarmony twist? The results are still undetermined.
We always enjoy a good April Fools' joke and we hope you do too! These iconic company pranks had us rolling on the floor laughing. At Beehive Broadband, our biggest wish is to bring you the humor and information the internet provides, at the fastest speeds possible. Don't wait around to be entertained. Give our Beehive Broadband Connection Specialists a buzz at 844-390-3310 for any questions you might have or to check out our competitive speeds.
Areas we serve.
Utah
Brigham City, Bullfrog, Caineville, Callao, Cedar Highlands, Centerville, Clearfield, Erda, Eskdale, Gandy, Garrison, Gold Hill, Grantsville, Grouse Creek, Ibapah, Kolob, Lake Point, Layton, Lindon, Lofgreen, Lucin, Lynn, Midvale, Morgan, Mountain Green, Murray, Notom, Orem, Park City, Park Valley, Partoun, Payson, Perry, Pleasant Grove, Providence, Rush Valley, SLC(Avenues), Snowville, Stansbury, Stockton, Terra, Ticaboo, Tooele, Tremonton, Trout Creek, Vernon, Wendover, West Point, West Valley City, Woodland Hills
Nevada
Burbank, Elko, Marys River, Oasis, Pilot Valley, Pleasant Valley, Wells, West Wendover