Is Your Phone Spying On You?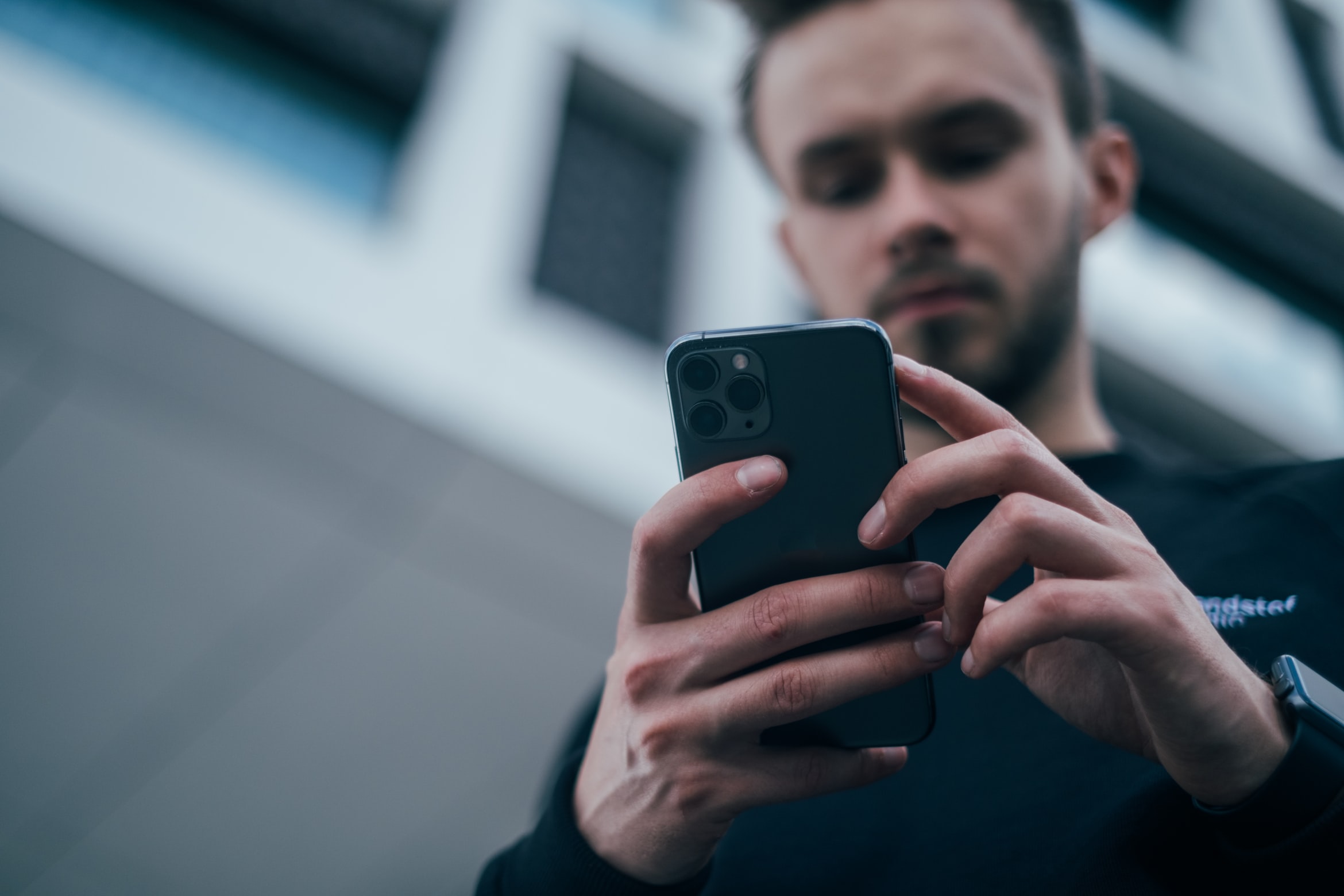 "Have you seen the new Avengers movie? I want to see it this weekend," you say to your co-worker on your lunch break.
"I haven't yet but I'm actually seeing it tonight!"
After this casual conversation, you go about your day. While scrolling social media later that night, you see an ad for the new Avengers movie. A few scrolls down you see another ad, this time for a movie theater nearby.
Crazy right, or maybe not so much? Are our phones listening to everything we say?
It's been quite the debate over the last few years. Google, Facebook and others have been questioned and pounded about how private our privacy settings really are.
Unfortunately, it's hard to prove or get answers to this question. According to a blog post by NordVPN, In 2019, Google admitted to 1,000 recordings of customer conversations that were leaked from a third-party contractor." This raised some serious questions. Many recordings contained private information like home addresses, medical conditions and business calls. Google responded that the leak happened because one of their contractors violated their security and privacy policies.
How can we trust anyone with our data?
Here are some tips on how to protect your privacy online and on your mobile devices:
Review your app permissions: Go through your smartphone settings and check which apps have access to your microphone. Make sure the apps only have access to the resources they need to perform properly.
Delete your activities: Services like Apple and Google allow you to delete your dictation history. Turn off audio recordings so everything you search and say isn't being recorded.
Don't share too much with your virtual assistant: Siri and Google don't need to know everything. Be careful about what you ask them.
Don't use public storage for private information: Google Docs and Dropbox aren't the best places to store private information like passwords. If it can be shared, don't store it there.
Use secure passwords: This is a common rule of thumb but pick strong passwords. Picking something obvious and simple makes it much easier for your privacy to be compromised.
Stay private on Wi-Fi networks: Public networks usually don't encrypt traffic which means anyone on the same network can investigate your traffic. Use a virtual private network (VPN) to encrypt data.
Evade tracking: To avoid internet tracking, use private browsing through internet security. Using incognito mode doesn't always prevent internet tracking.
How many of these privacy tips are you currently following? Start with a few and work up to implementing all seven. Consider conducting your own test and discuss a topic that's not usually of interest to you and see if you come across any targeted ads on social media or Google. It could be interesting to see what happens.
At Beehive Broadband, we care about internet privacy and want you to be aware of the best tips to keep your private life private. We also don't want you to be consumed with worry about internet privacy. Apply these tips and enjoy the luxuries of having the internet.
At Beehive Broadband, we provide the fastest internet — fiber. Fiber is the newest technology, outpacing DSL by the speed of light. Literally. The optical cable used to transmit Beehive Broadband's fiber internet reaches speeds up to 1 Gbps or 1000 Mbps today. The same cables will deliver speeds well beyond 1 Gbps in the future. Apply internet privacy tips with the fastest internet and you have the perfect combination for secure, speedy internet.
If you have questions about Beehive Broadband and are interested in our internet services, visit our website or contact a Beehive Broadband Connection Specialist at 844-390-3310.
Areas we serve.
Utah
Bothwell, Brigham City, Bullfrog, Caineville, Callao, Cedar Highlands, Centerville, Clearfield, Enterprise, Erda, Eskdale, Gandy, Garrison, Gold Hill, Grantsville, Grouse Creek, Ibapah, Kelton, Kolob, Lake Point, Layton, Lehi, Lindon, Lofgreen, Lucin, Lynn, Marble Hill, Midvale, Morgan, Mountain Green, Murray, Notom, Orem, Park City, Park Valley, Partoun, Payson, Perry, Petersen, Pleasant Grove, Porterville, Providence, Rush Valley, Sandy Ranch, Skull Valley, SLC(Avenues), Snake Valley, Snowville, Stansbury, Stockton, Terra, Ticaboo, Tooele, Tremonton, Trout Creek, Vernon, Wendover, West Point, West Valley City, Woodland Hills
Nevada
Burbank, Deeth, Elko, Goshute, Independence, Marys River, Moor, Oasis, Pilot Valley, Pleasant Valley, Wells, West Wendover