The Beehive Broadband Dream Lives On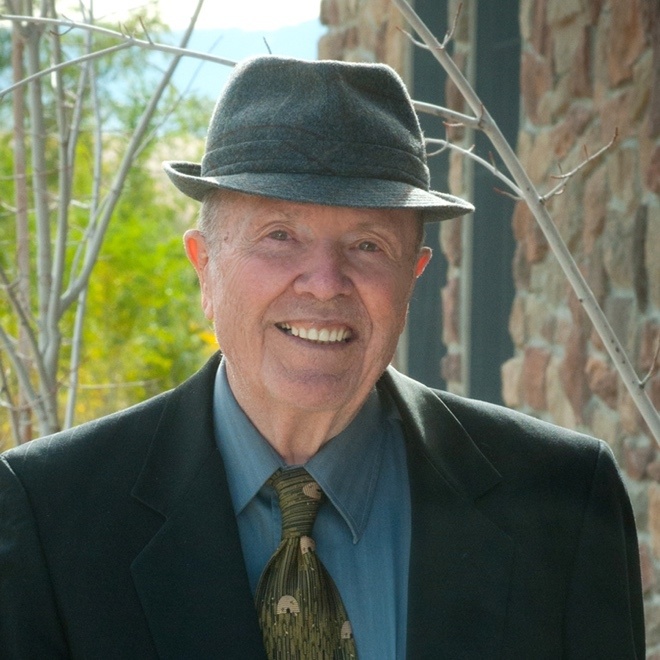 Arthur (Art) Wellington Weart Brothers started Silver Beehive Telephone Company in 1963 because he saw a need and an opportunity to serve. He was able to fulfill that need when he was permitted a Certificate of Public Convenience and Necessity from the Utah Public Service Commission.
He dreamed about helping and serving others. It was just who he was. Maybe it was because Art was adopted by a wonderful couple, Harrison S. and Dorothy Brothers, after his mother desperately gave him up for adoption during the Great Depression. He came from a humble upbringing which is why we think Art is the way he was.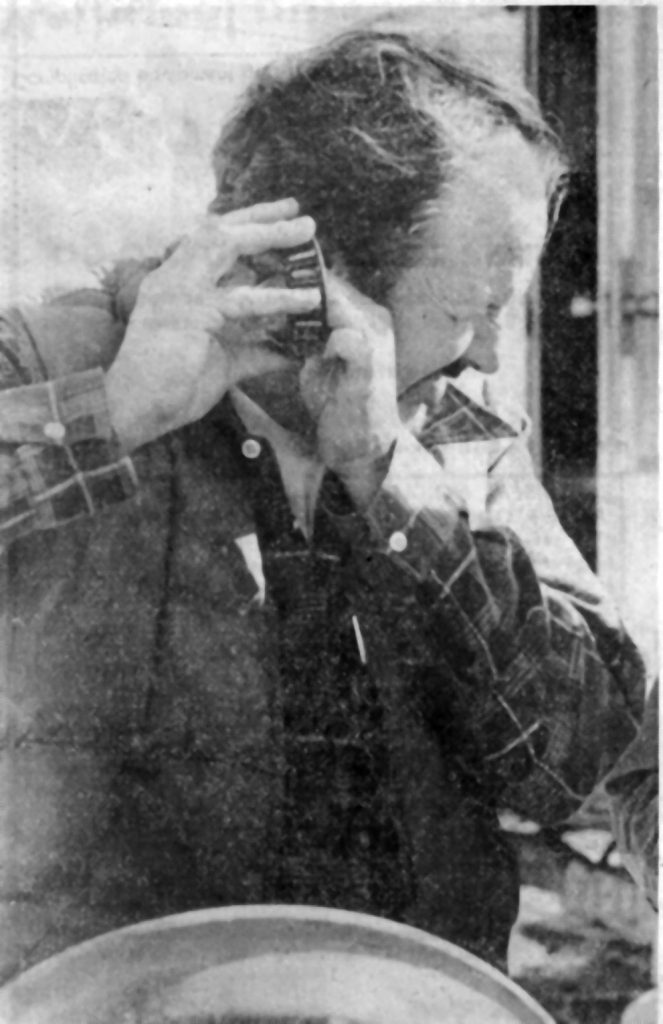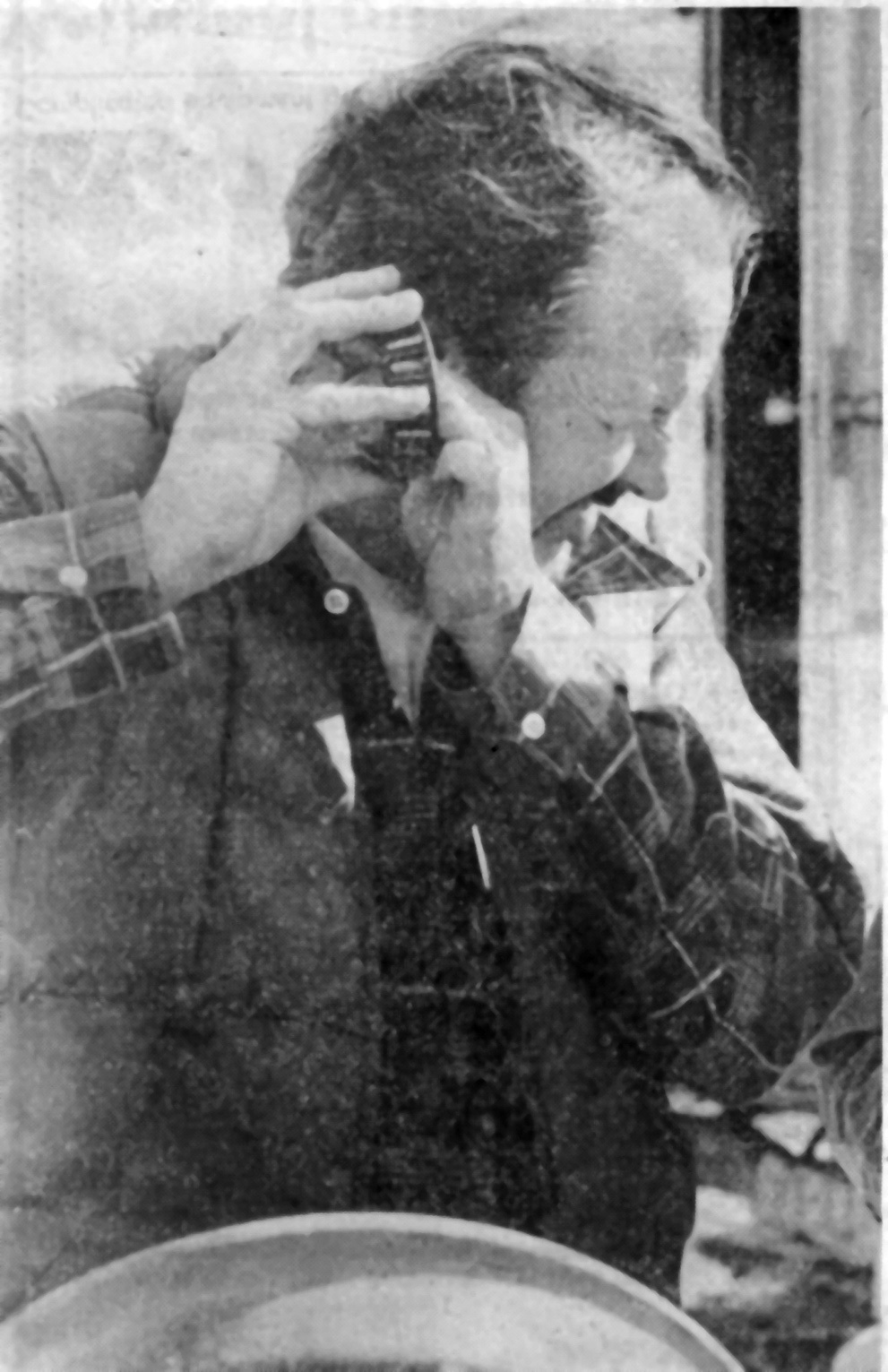 Let's take a step through time and learn more about why Art started Beehive.
Art's Beginning
Art spent his teenage years growing up in South Salt Lake. He attended Granite High School and joined the Air Force at the age of 17 which started a life-long pattern of serving others. In the Air Force, he trained as a radio mechanic. During the Korean War, he was sent to Nagoya, Japan where he was stationed as a radio mechanic. Later, he also was stationed in North Korea where he helped Marines coming ashore by repairing boilers, setting up electricity and salvaging, repairing and setting up field phones, control towers and switchboards. He earned a Bronze Star for his excellent service.
After graduating from the University of Utah in business, he built a telephone system for boaters on Lake Mead. Suddenly, this sparked something in Art. He realized that rural areas did not have any telephone access. How did they communicate? Why shouldn't they have access to this modern technology?
Art had found another way to be charitable.
Silver Beehive Telephone Company
On December 10, 1963, he received the certification he needed to start his legacy of helping Nevada and Utah rural communities. Art originally named the company Silver Beehive Telephone Company, Nevada being the "Silver State" and Utah being the "Beehive State." It was later shortened to Beehive Telephone Company.
From here, Art built a business of helping rural communities so residents had access to modern telecommunications like the larger cities. He hand-built the first long-distance line beginning in a small town in Box Elder County, Utah, the northwestern corner of the state. It ran from Grouse Creek to Lucin, Utah which was about 26-miles away. He climbed every pole, hung every cross arm, strung every piece of wire on every insulator, bringing telephone service to Grouse Creek for the first time ever. He truly impacted the rural communities like no one had before.
Beehive Broadband Today
This dream to provide rural communities with modern telecommunication services has transformed into what we know as Beehive Broadband today. Along with providing phone services, Beehive provides communities, no matter the size, with high-speed internet.
Fiber is the newest and fastest internet technology. Not only is fiber internet faster, but it's also more durable, reliable and creates an overall better experience for the user.
BEEtv has also been added to our services lineup. Watch your favorite shows live or through DVR. It's the perfect way to fully enjoy your high-speed internet.
Beehive Broadband still offers phone services as well. Digital voice gives a crystal-clear connection, caller-ID, Call-Waiting, Call-Waiting Caller-ID, Call Forwarding, 3-Way Calling, and many more at no additional cost.
With a fiber internet connection, BEEtv and Digital Voice from Beehive Broadband, you can look forward to experiencing speeds up to 100x faster, access to your favorite shows, and the best phone connection to make calls whenever you'd like.
Beehive's Dedication to You
What has changed since our humble beginnings in 1963?
Actually, Beehive Bradband's message is still the same. Although we bring modern technology to all types of communities, we still focus on making sure rural communities receive the same service as larger communities. Our dream of providing for rural communities has grown beyond our expectations though. We are grateful to each of you! Because of your continued support we aim to treat our customers with the best service possible.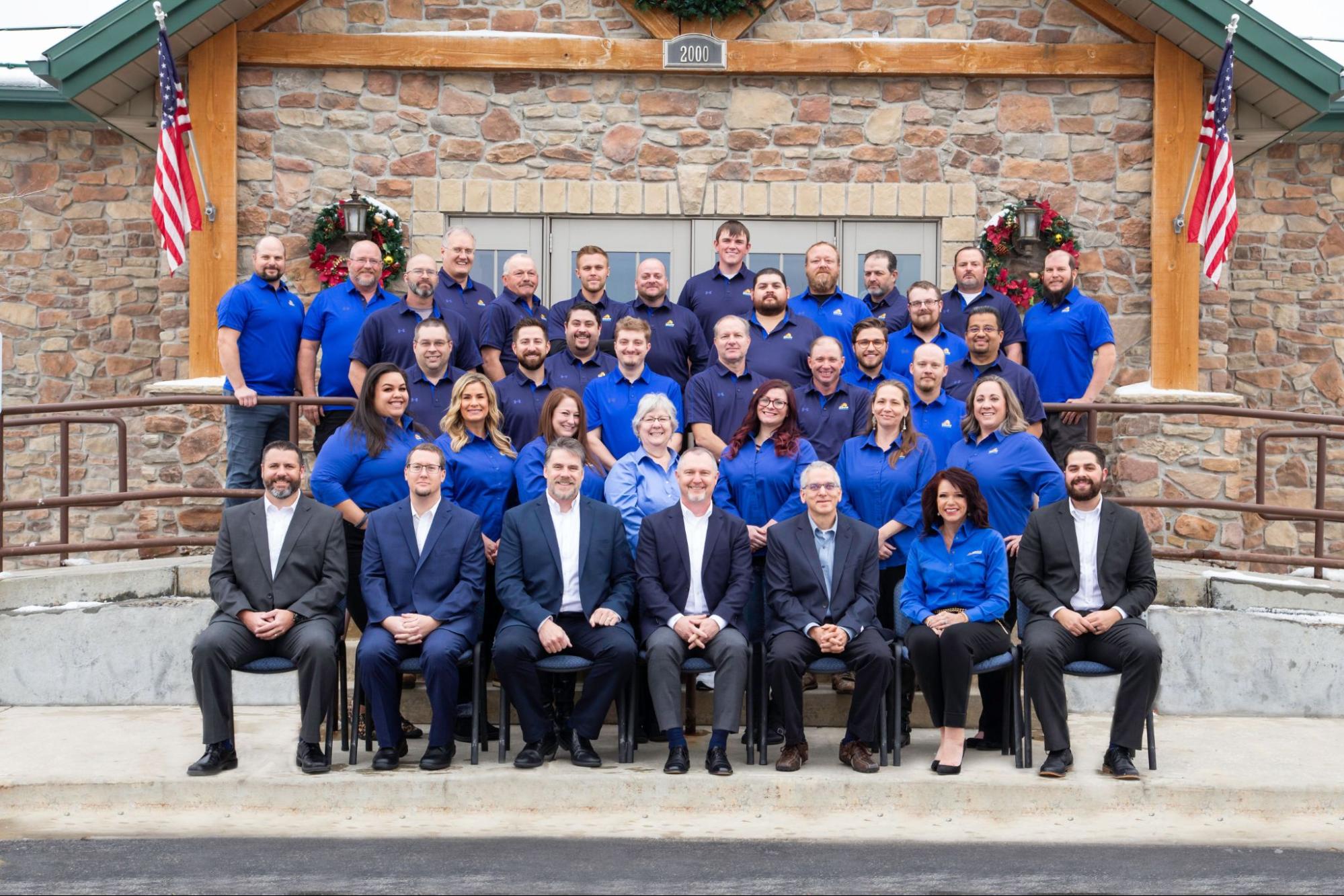 If you have questions about Beehive Broadband and are interested in our services, visit our website or contact a Beehive Broadband Connection Specialist at 844-390-3310.
Areas we serve.
Utah
Brigham City, Bullfrog, Caineville, Callao, Cedar Highlands, Centerville, Clearfield, Erda, Eskdale, Gandy, Garrison, Gold Hill, Grantsville, Grouse Creek, Ibapah, Kolob, Lake Point, Layton, Lindon, Lofgreen, Lucin, Lynn, Midvale, Morgan, Mountain Green, Murray, Notom, Orem, Park City, Park Valley, Partoun, Payson, Perry, Pleasant Grove, Providence, Rush Valley, SLC(Avenues), Snowville, Stansbury, Stockton, Terra, Ticaboo, Tooele, Tremonton, Trout Creek, Vernon, Wendover, West Point, West Valley City, Woodland Hills
Nevada
Burbank, Elko, Marys River, Oasis, Pilot Valley, Pleasant Valley, Wells, West Wendover