The Best Christmas-themed Websites to Help You Feel The Holiday Spirit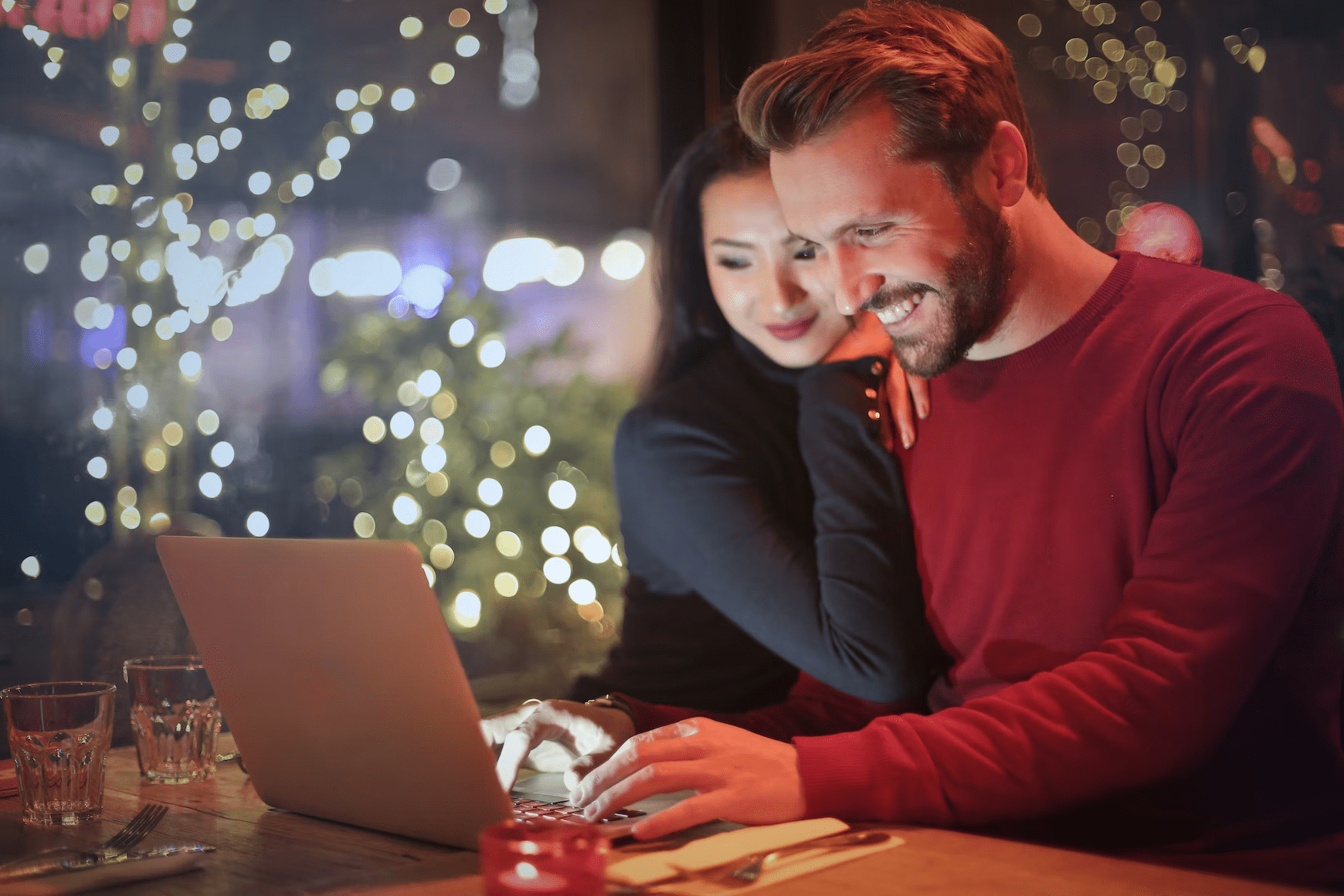 As the holiday season rolls around this year, there are a plethora of ways to use the internet to get into the festive spirit. The world wide web has plenty of resources — educational and exciting— for the whole family to enjoy. Here are some of our favorite holiday websites to check out this month.
NORAD Santa
The North American Aerospace Defense Command is an organization devoted to keeping the skies safe every day of the year. Since 1955, NORAD has also been in the business of tracking Santa Claus' flight every Christmas Eve. Over 40 million people visit NoradSanta.com to see how Saint Nick is faring on his yearly flight around the world. Be sure to check in and watch Santa's progress as he and his reindeer travel the globe!
Christmas Around the World
Have you ever wondered why we send cards on Christmas or why eggnog is a classic holiday drink? Have you ever been curious about how people in other countries celebrate the holiday season? WhyChristmas.com explores the history of Christmas traditions and the different ways Christmas is celebrated around the world. Created as a tool for teachers over 20 years ago, WhyChristmas.com engages readers with interactive displays that answer all of your burning questions about the ins and outs of the holiday.
Elf Yourself
There is no better way to get into the holiday spirit than turning yourself into a dancing elf! At ElfYourself.com, you can upload photos of yourself and your loved ones from your computer to turn them into singing and dancing elves in their own music video. After you create your perfect music video, share your masterpiece with your friends on social media or through an email e-card! Over 2 billion elves have been created since the site's launch. Add your elf to the list next!
Google's North Pole
The most popular website in the world is also a great place to enjoy some holiday spirit. Leading up to Christmas Eve, visitors to santatracker.google.com can help the elves prepare for Christmas by playing educational games and reading stories all about the North Pole. The website also tracks Santa's flight on Christmas Eve, giving you another option on how to follow the sleigh on Santa's most important night of the year.
There are a million and one ways to bring joy this time of year. With Beehive Broadband, there are no limits to the number of websites you can visit to celebrate the season. With no data caps and the strong capability of fiber internet, Beehive Broadband has everything you need to spread holiday cheer online this year. For more information, call 833-447-4244 or read more here.
Areas we serve.
Utah
Bothwell, Brigham City, Bullfrog, Caineville, Callao, Cedar Highlands, Centerville, Clearfield, Enterprise, Erda, Eskdale, Gandy, Garrison, Gold Hill, Grantsville, Grouse Creek, Ibapah, Kelton, Kolob, Lake Point, Layton, Lehi, Lindon, Lofgreen, Lucin, Lynn, Marble Hill, Mantua, Midvale, Morgan, Mountain Green, Murray, Notom, Orem, Park City, Park Valley, Partoun, Payson, Perry, Petersen, Penrose, Pleasant Grove, Porterville, Providence, Rush Valley, Sandy Ranch, Skull Valley, SLC(Avenues), Snake Valley, Snowville, Stansbury, Stockton, Terra, Thatcher, Ticaboo, Tooele, Tremonton, Trout Creek, Vernon, Wendover, West Point, West Valley City, Woodland Hills
Nevada
Burbank, Deeth, Elko, Goshute, Independence, Marys River, Montello, Moor, Oasis, Pilot Valley, Pleasant Valley, Wells, West Wendover