The Difference Between Wi-Fi and Internet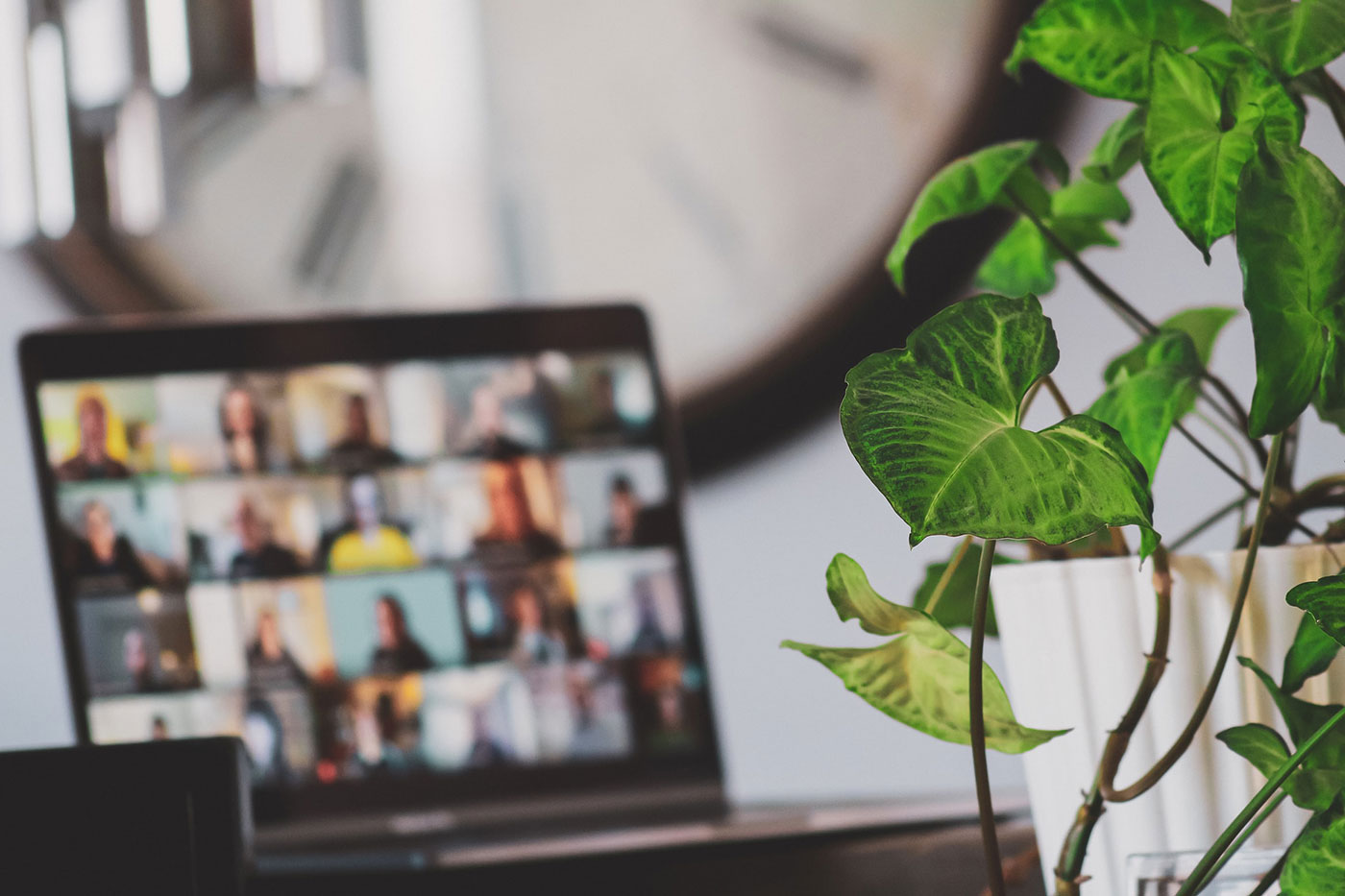 As we discussed previously when comparing Fiber vs. DSL Internet, the way we access our favorite web pages has come a long way. People are no longer tethered to dial-up modems or need to nag their housemates to get off the phone before browsing the web. With the advent of Wi-Fi in the mid-2000s, the internet is at your fingertips.
While people use the terms Wi-Fi and internet interchangeably, they aren't really the same thing. The simplest way to describe the internet is as the biggest global network of interconnected computer systems, constantly transferring data. While the internet expands world-wide it has millions of smaller government, academic and domestic networks which carry all kinds of different information. The internet is used by billions of people all over the world.
So, what exactly is Wi-Fi?
Every home and business connects to the internet through some type of modem or terminal. Modems connect to the internet in many different ways and at different speeds. The connection may be through an optical fiber, a satellite, a coaxial cable, or DSL over a telephone line. The connection between the modem and the internet is what you are subscribing to when you pay for your internet subscription. Each person or device in a household or business connects to that modem through a router either wirelessly (this is Wi-Fi) or through a wired connection. The router and modem can be a single device, or they can be two or even three devices located in different parts of your home or business, most often connected by some type of cable.
It's a bit like drinking a soda. The soda in your glass represents all of the data that the internet has to offer and your straw is the Wi-Fi Network. It's a way to access the soda in your glass and transfer it to your mouth.
The history of Wi-Fi
Even though Wi-Fi really took shape in the mid-2000s, its history goes back to the mid-1990s. The first instance of Wi-Fi as we know it today was created in 1997 by National Cash Register's Vic Hayes and Bell Labs' Bruce Tuch. In 1999, the Wi-Fi Alliance was formed to hold the Wi-Fi trademark. Also in 1999, Apple's iBook series of laptops were the first mass consumer products to offer Wi-Fi connectivity.
What makes Wi-Fi incredibly popular today is how easy it makes accessing the internet. Combined with the arrival of smartphones, smartTVs and other Wi-Fi-enabled devices, it is now possible to watch your favorite movies and TV shows, play video games, shop for clothes and more whenever Wi-Fi is available. No more being tethered to that old desktop in your office.
In summary, the internet is a gigantic collection of data compiled from across the world while Wi-Fi is a method for wirelessly accessing and transferring that data to phones, laptops, gaming consoles and all other internet enabled devices.
If you have any additional questions about Wi-Fi or Beehive Broadband internet visit our High Speed Internet page or contact a Beehive Broadband Connection Specialist at 844-390-3310.
Areas we serve.
Utah
Brigham City, Bullfrog, Caineville, Callao, Cedar Highlands, Centerville, Clearfield, Erda, Eskdale, Gandy, Garrison, Gold Hill, Grantsville, Grouse Creek, Ibapah, Kolob, Lake Point, Layton, Lindon, Lofgreen, Lucin, Lynn, Midvale, Morgan, Mountain Green, Murray, Notom, Orem, Park City, Park Valley, Partoun, Payson, Perry, Pleasant Grove, Providence, Rush Valley, SLC(Avenues), Snowville, Stansbury, Stockton, Terra, Ticaboo, Tooele, Tremonton, Trout Creek, Vernon, Wendover, West Point, West Valley City, Woodland Hills
Nevada
Burbank, Elko, Marys River, Oasis, Pilot Valley, Pleasant Valley, Wells, West Wendover