Connect With the Future Through Fiber Internet: How Do Fiber Optics Work and How Fast Is It?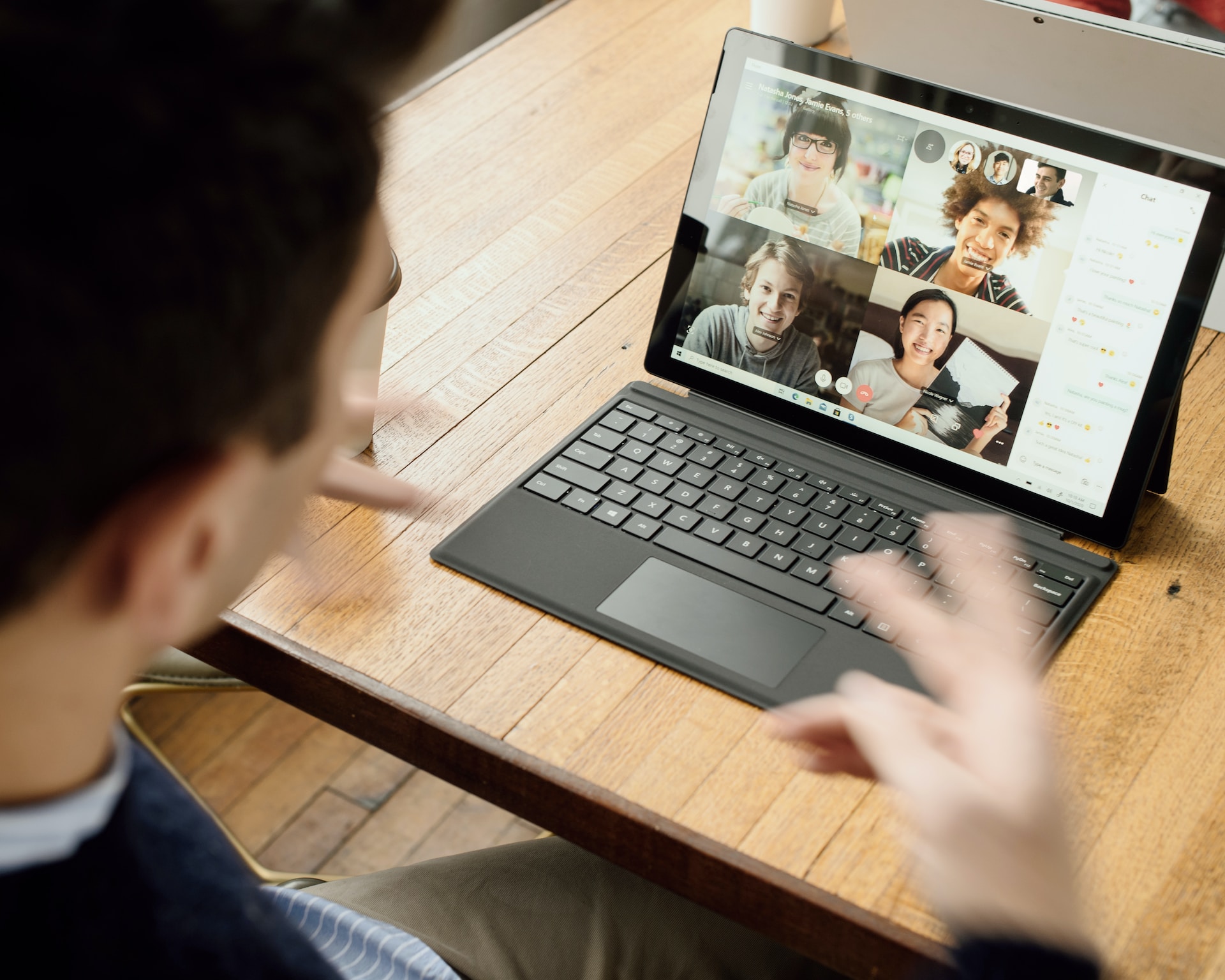 With every new leap forward in innovation, more and more people are able to connect with their friends and neighbors and do things that they'd never be able to do otherwise.

Beehive Broadband was founded as a way to connect rural communities, and that goal still stands today.  
Here are a few ways that fiber internet can launch you into the distant 22nd century, wherever you are. 
How Fiber Internet Works to Bring people together
"Wait, say that again? You dropped out!" We've all been there before. You know that feeling when you're on a video call with someone, and the connection keeps cutting out? 
It's the worst. 
But with fiber internet, you'll never have to deal with that frustration again. 
Fiber optic cables are made up of thin strands of glass that transmit data via light signals. These signals are sent through the cable and then connected to a modem or router, which converts the light signals into electrical signals that can be used by your devices to access the internet.

Because fiber optic cables transmit data using light signals, they are able to transmit information at incredibly fast speeds and over long distances without losing signal strength.

In turn, your connection is less likely to be impacted by severe weather conditions or network latency issues.

With Beehive Broadband, you can have clear, uninterrupted conversations with anyone, anywhere in the world.

It's like having your best friend in the room with you, even if they don't live close by.
Unlock New Opportunities With Fast, Fiber Internet
With the increased speeds and capacity of fiber internet, the world is your oyster. 
Fiber's speeds are limitless, and they are only bound by the technology on either end of the cables. With current internet speeds from Beehive Broadband of up to 1 Gbps, fiber internet is many times faster than traditional DSL internet.
With these kinds of speeds, you can work for a company based in New York, attend courses from a university in California and start your own business selling handmade goods all from the comfort of your own home. 
No longer bound by where you live, the possibilities are endless. With Fiber Internet connectivity, you can live in a rural town and still have access to the same opportunities as someone in a metropolitan city.
Make Life Smoother
Do you live with a lot of people but don't want to sacrifice your download speeds and picture quality? No need to fight with family members or roommates for your share of internet time!

With Beehive Broadband, everyone can enjoy their favorite internet tech at the same time, without sacrificing a thing. Beehive offers a variety of plans with no data caps, so you don't have to worry about housemates playing games online when you're trying to stream your nightly movie or submit a grade-critical paper.
Beehive Broadband is also great for businesses that use cloud servers or host online webinars and video conferencing. These require a robust and efficient internet network.
A high-speed fiber internet network allows businesses to share data across servers seamlessly. Fiber internet is a game-changer when it comes to bringing communities into the future.
It connects people together, unlocks new opportunities and makes life easier for everyone.

Give a Beehive Broadband Connection Specialist a buzz at 844-390-3310 with any questions and get started on a fiber internet plan that works for you.
Areas we serve.
Utah
Bothwell, Brigham City, Bullfrog, Caineville, Callao, Cedar Highlands, Centerville, Clearfield, Enterprise, Erda, Eskdale, Gandy, Garrison, Gold Hill, Grantsville, Grouse Creek, Ibapah, Kelton, Kolob, Lake Point, Layton, Lehi, Lindon, Lofgreen, Lucin, Lynn, Marble Hill, Midvale, Morgan, Mountain Green, Murray, Notom, Orem, Park City, Park Valley, Partoun, Payson, Perry, Petersen, Pleasant Grove, Porterville, Providence, Rush Valley, Sandy Ranch, Skull Valley, SLC(Avenues), Snake Valley, Snowville, Stansbury, Stockton, Terra, Ticaboo, Tooele, Tremonton, Trout Creek, Vernon, Wendover, West Point, West Valley City, Woodland Hills
Nevada
Burbank, Deeth, Elko, Goshute, Independence, Marys River, Moor, Oasis, Pilot Valley, Pleasant Valley, Wells, West Wendover