The brief history of how Wi-Fi came to be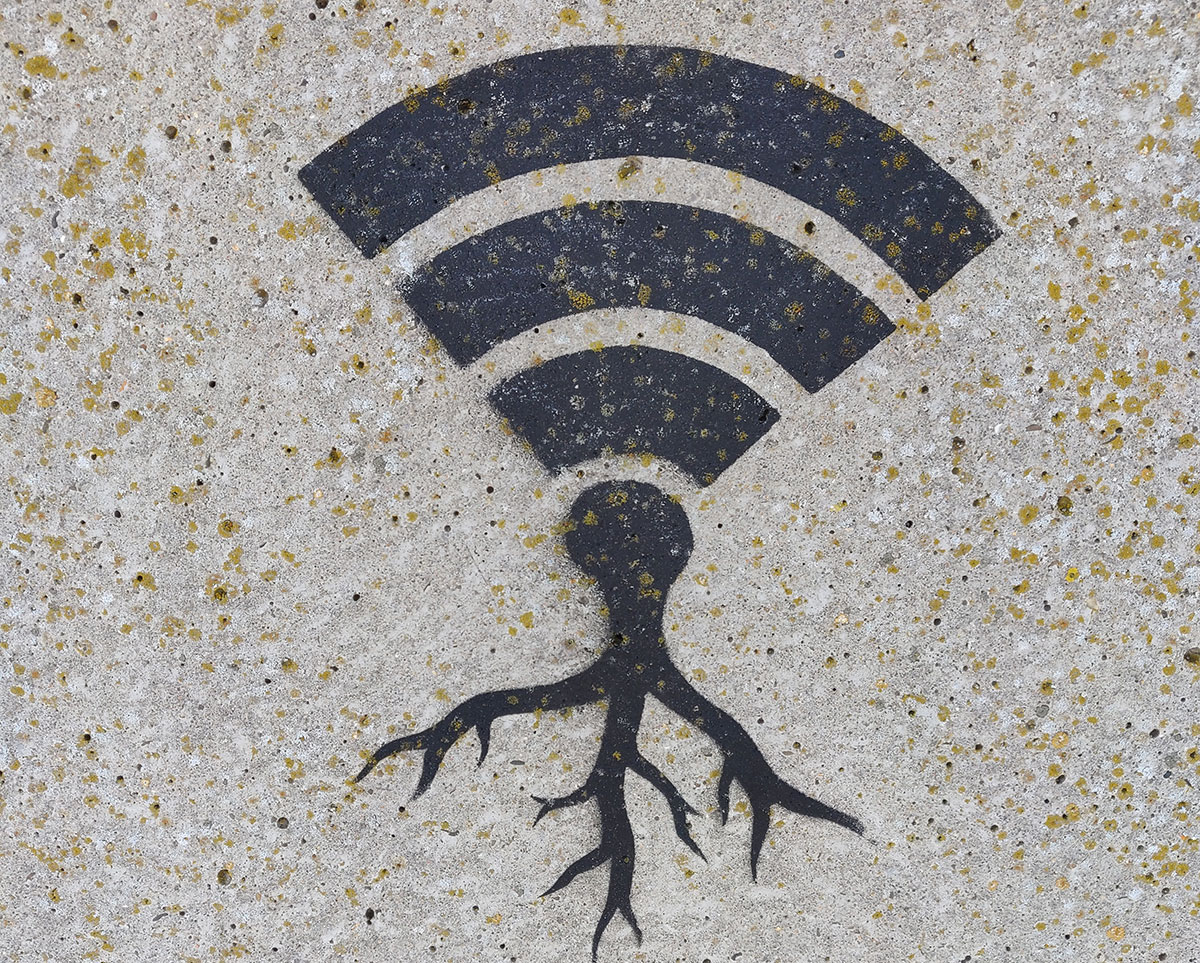 We trust in Wi-Fi. Most of our day-to-day lives depend on Wi-Fi. But do we truly understand what it is? And even more importantly, do we know how it was created? At Beehive Broadband, we want to help educate all of you. We know there are a lot of technical terms involved when talking about how Wi-Fi was born. We want to break it down and give you a brief overview of where this incredible technology originates. Want to learn more? Keep reading on!
"Wi-Fi who?"
Most people recognize that Wi-Fi is important to them. And they definitely know when it's not working. But do they understand what it is? Many times Wi-Fi and Internet get intermixed. But they are separate things that serve different purposes. So, what is Wi-Fi and how does it help us in our everyday lives?
Wi-Fi, in the simplest form, is the way that the internet travels to a device using a wireless transmitter. It is what transfers the information you need to the device that is sitting in front of you. Important? Very! Let's dive into how this incredible system came to be.
Pre Wi-Fi
Believe it or not, Wi-Fi is a fairly new technology. Before 1999 there were many people and companies working diligently to create this wireless connection that they had only dreamt about. In 1985, they started with the same frequency bands that are found in equipment like microwave ovens. With signals coming from the technology and the same signals coming from a microwave with yesterday's leftovers in it, there were signs of interference. As time went on, they got closer and closer to untangling signals and creating a smooth system.
In 1997, the first version of Wi-Fi, the 802.11 protocol, was released and in 1999 it was updated, faster and ready to be taken to the market.
The Wi-Fi brand
"Mom, our IEEE 802.11b Direct Sequence isn't working."
Can you imagine yelling that across the house every time the Wi-Fi was down? Luckily, the Wi-Fi Alliance, a trade association that holds the Wi-Fi trademark, saw the problem and sprung into action to fix it. They hired a brand-consulting firm to rename the product. And boom, Wi-Fi was born!
Over the years, Wi-Fi has become stronger, smoother and more reliable. It is invaluable in our world today. It is how we connect our phones to our computers and has made photo-sharing and screen playing what it is today. That fast-speed internet that you enjoy with Beehive Broadband is possible through Wi-Fi.
Want to take full advantage of the Wi-Fi you have now by signing up for faster internet speeds? Give a Beehive Broadband Connection Specialist a buzz at 844-390-3310 for any questions you might have or to get started on an internet plan that works for you.
Areas we serve.
Utah
Bothwell, Brigham City, Bullfrog, Caineville, Callao, Cedar Highlands, Centerville, Clearfield, Enterprise, Erda, Eskdale, Gandy, Garrison, Gold Hill, Grantsville, Grouse Creek, Ibapah, Kelton, Kolob, Lake Point, Layton, Lehi, Lindon, Lofgreen, Lucin, Lynn, Marble Hill, Mantua, Midvale, Morgan, Mountain Green, Murray, Notom, Orem, Park City, Park Valley, Partoun, Payson, Perry, Petersen, Penrose, Pleasant Grove, Porterville, Providence, Rush Valley, Sandy Ranch, Skull Valley, SLC(Avenues), Snake Valley, Snowville, Stansbury, Stockton, Terra, Thatcher, Ticaboo, Tooele, Tremonton, Trout Creek, Vernon, Wendover, West Point, West Valley City, Woodland Hills
Nevada
Burbank, Deeth, Elko, Goshute, Independence, Marys River, Montello, Moor, Oasis, Pilot Valley, Pleasant Valley, Wells, West Wendover