Witches, Mummies and Ghosts, Oh My: Find the Spookiest Movies on BEEtv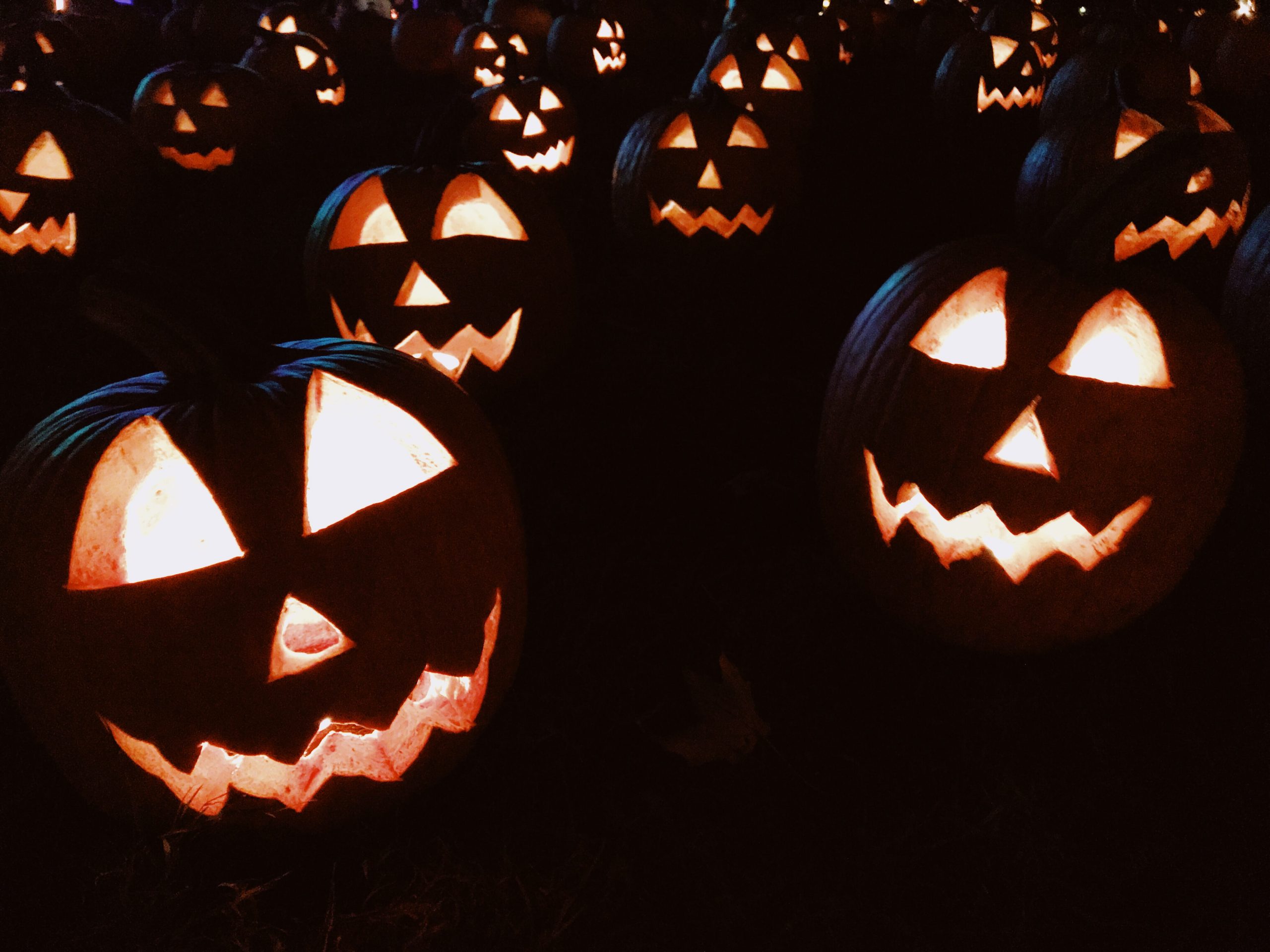 Why didn't the skeleton go to the Halloween party?
Because he had no-body to go with!
Unlike the skeleton, we're sure that you'll have several people stopping in for a spell at your Halloween movie party. With so many channels to choose from on BEEtv, you'll find several must-see spooky shows to keep you entertained for the Halloween season.
Earlier this year we made some improvements to BEEHIVE BEEtv. We hope you've all enjoyed the upgrades and improvements to make your watching experience more enjoyable.
Here's a refresher on how we improved BEEtv:
Watch BEEHIVE BEEtv on most compatible streaming devices like iOS, Android, Amazon Firestick and KOAN Box.
DVR your favorite shows. Every package comes with 100 DVR hours. Upgrade your package to get 300 or 500 hours.
Utilize the free add-on option, Watch TV Everywhere (wTVE). Get access to other channel apps included in your program package.
See all available features by channel. Viewing the features page helps you easily see whether or not a channel has fast forward, replay, out-of-home BEEtv or DVR options.
Learn more about the improvements to BEEtv on this blog.
Are you taking advantage of all BEEtv has to offer? If not, October is the perfect time to BOOgin. With so many Halloween-themed movies on BEEtv, you'll love the DVR option and access to hundreds of your favorite channels.
Even if you're often on the go, download the BEEHIVE BEEtv app and watch your DVR content and WTVe anywhere you'd like. It's quite SPOOKtacular!
Do we have you excited for BEEtv to bring you a trick or treat or two this Halloween season? We sure hope so because Halloween movies are FANGtastic.
Speaking of fangs.
Knock! Knock!
Who's there?
Fangs.
Fangs who?
Fangs for letting me in!
But really, thank you for letting us into your home with BEEtv. We're so happy that we can entertain you this Halloween.
If you haven't signed up for BEEtv or Beehive Broadband fiber internet yet give our Beehive Broadband Connection Specialist a buzz at 844-390-3310. Have a BOOtiful Halloween!
Areas we serve.
Utah
Brigham City, Bullfrog, Caineville, Callao, Cedar Highlands, Centerville, Clearfield, Erda, Eskdale, Gandy, Garrison, Gold Hill, Grantsville, Grouse Creek, Ibapah, Kolob, Lake Point, Layton, Lindon, Lofgreen, Lucin, Lynn, Midvale, Morgan, Mountain Green, Murray, Notom, Orem, Park City, Park Valley, Partoun, Payson, Perry, Pleasant Grove, Providence, Rush Valley, SLC(Avenues), Snowville, Stansbury, Stockton, Terra, Ticaboo, Tooele, Tremonton, Trout Creek, Vernon, Wendover, West Point, West Valley City, Woodland Hills
Nevada
Burbank, Elko, Marys River, Oasis, Pilot Valley, Pleasant Valley, Wells, West Wendover