Beehive Broadband is Turning 60!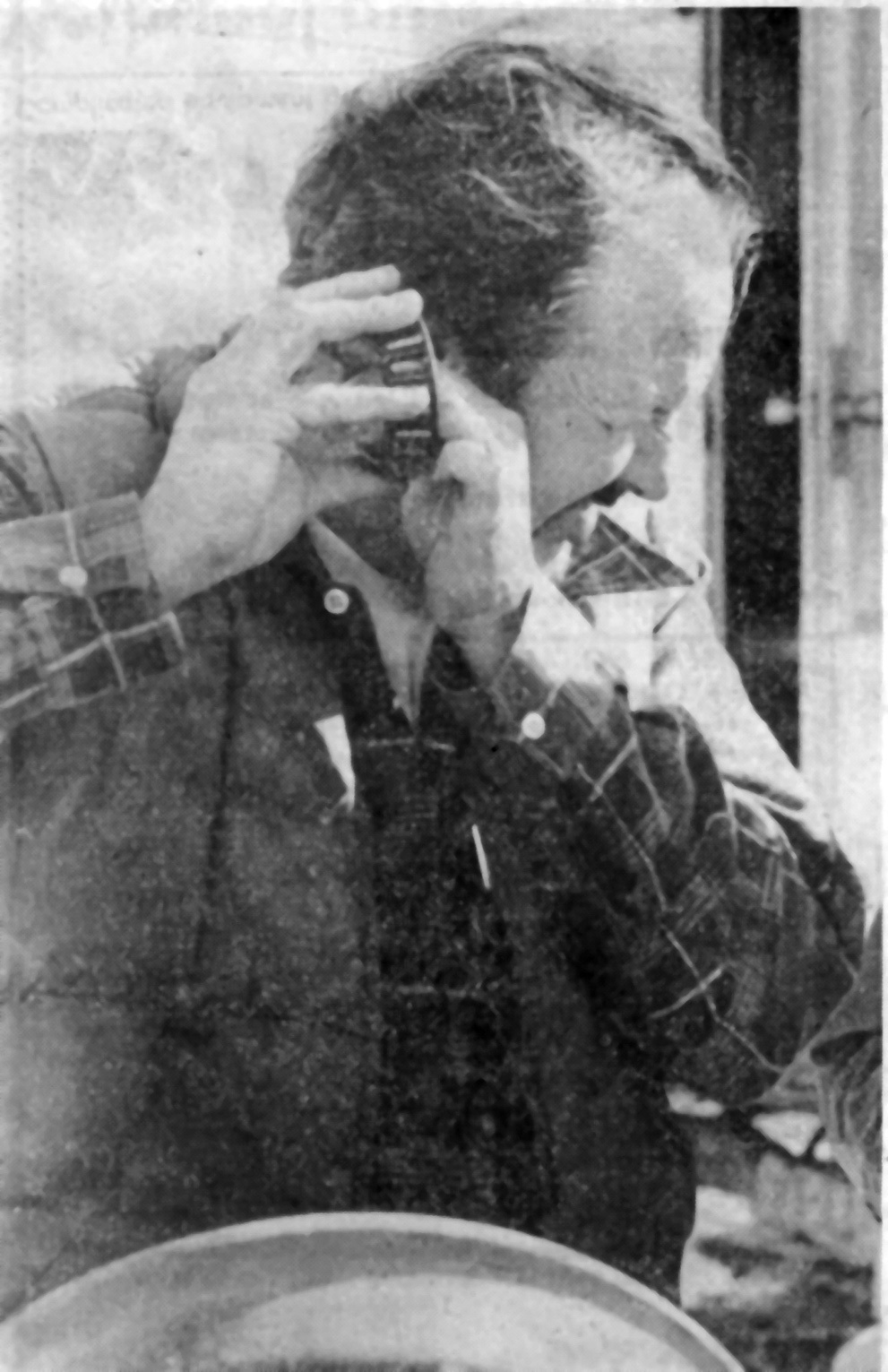 Utah's favorite internet provider is celebrating its diamond anniversary in 2023! 60 years ago, Korean War veteran Art Brothers had a dream of bringing modern telecommunications to rural communities. Today, Beehive Broadband is still working tirelessly to make that dream a reality for communities all over Utah and Nevada. Take a look back and discover how Beehive Broadband became a leading provider of internet, television and phone service over the past 60 years.
Beehive Then
Beehive's founder Art Brothers developed an interest in technology and telecommunications during his time in the Korean War. While stationed there, Brothers was trained in radio mechanics and would repair and set up field phones, control towers and switchboards. Eventually, Brothers developed a passion for bringing communication technology to rural communities outside of metropolitan areas.
Brothers' dreams became reality on December 10, 1963, when he established Silver Beehive Telephone Company. He named the company after the two areas the business serviced: Utah (The Beehive State) and Nevada (The Silver State). Climbing every pole and stringing every wire himself, Brothers hand-built the Silver Beehive's first long-distance line, spanning 26 miles from Grouse Creek to Lucin, Utah. He worked tirelessly to ensure that even the most remote communities had communication resources.
Beehive Now
Brothers' desire to provide rural communities with modern telecommunication services is still alive and flourishing today. Along with phone services, Beehive provides communities of all sizes with high-speed internet, crystal-clear digital voice, and high-definition television service.
Fiber internet is the internet of the future. A fiber-optic connection is 20 times faster than DSL internet, along with being weather resistant and reliable in any situation. We have also added BEEtv to our services. With BEEtv, you can watch your favorite shows from your tablet, phone or computer. Check out BEEtv's features and channel lineup for more information.
Of course, even 60 years later Beehive Broadband still offers unparalleled phone service. Digital Voice provides a crystal-clear connection along with features like Caller-ID, Call-Waiting, and 3-Way Calling. Beehive Broadband also participates in the Lifeline Assistance Program as well as the Affordable Connectivity Program, where households can apply for discounted service rates.
What's Next for Beehive?
Beehive Broadband will never stop providing excellent service for its communities. Last year, Beehive announced a plan to bring fiber internet to nine new communities in Box Elder County, Utah. Plans like this echo the mission of Art Brothers when he started Beehive Broadband six decades ago. Beehive continues to work to bring internet, TV and phone services where they have never been before, while also providing excellent customer service to the whole hive.
Areas we serve.
Utah
Bothwell, Brigham City, Bullfrog, Caineville, Callao, Cedar Highlands, Centerville, Clearfield, Enterprise, Erda, Eskdale, Gandy, Garrison, Gold Hill, Grantsville, Grouse Creek, Ibapah, Kelton, Kolob, Lake Point, Layton, Lehi, Lindon, Lofgreen, Lucin, Lynn, Marble Hill, Midvale, Morgan, Mountain Green, Murray, Notom, Orem, Park City, Park Valley, Partoun, Payson, Perry, Petersen, Pleasant Grove, Porterville, Providence, Rush Valley, Sandy Ranch, Skull Valley, SLC(Avenues), Snake Valley, Snowville, Stansbury, Stockton, Terra, Ticaboo, Tooele, Tremonton, Trout Creek, Vernon, Wendover, West Point, West Valley City, Woodland Hills
Nevada
Burbank, Deeth, Elko, Goshute, Independence, Marys River, Moor, Oasis, Pilot Valley, Pleasant Valley, Wells, West Wendover