Fiber Internet: No Tricks, All Treats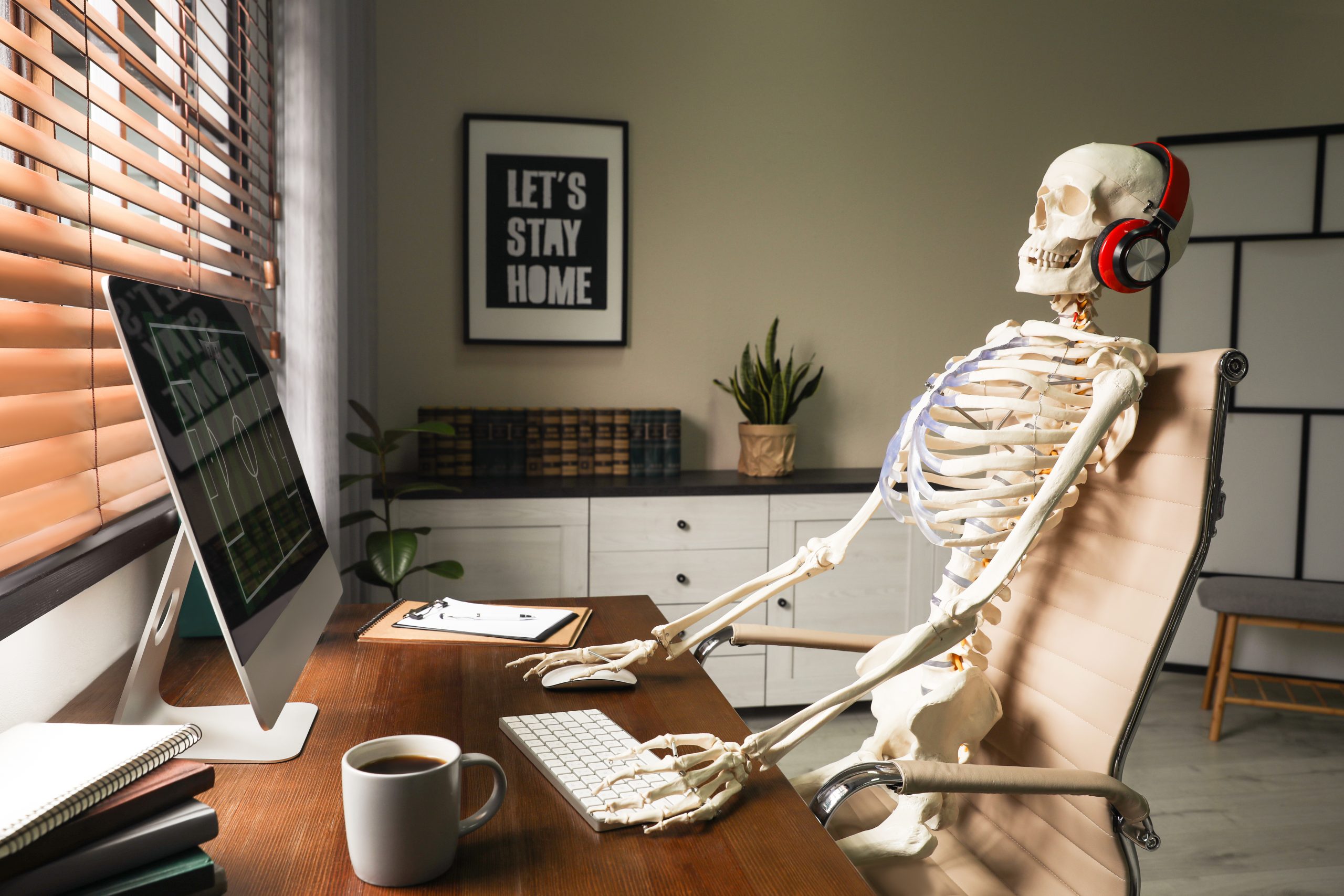 As Halloween approaches, we've been thinking about tricks and treats. When it comes to internet speeds, there's one technology that's all treats and no tricks: fiber internet. While many people are aware of its lightning-fast speeds, there are several little-known benefits of fiber internet that make it the ultimate treat for internet enthusiasts. 
In this article, we will explore some of the sweet, sweet perks of fiber internet and why we believe it's the top choice for our discerning members of The Hive.
Unmatched Speeds for Online Experiences
When it comes to internet speeds, fiber reigns supreme. Unlike traditional copper-based connections, fiber optic cables transmit data using pulses of light, resulting in incredibly fast speeds. 
With fiber internet, you can stream your favorite movies and TV shows in high definition without buffering, enjoy lag-free online gaming and download large files in the blink of an eye. 
Say goodbye to the frustration of slow loading times and embrace the blazing-fast speeds that fiber internet offers.
Reliable Connection in Any Weather
From summer storms to winter freezes, you've probably encountered internet disruptions during inclement weather. Fiber internet has a distinct advantage in this aspect. 
Unlike cable or DSL connections that rely on traditional copper wiring, fiber optic cables are not affected by electrical interference or adverse weather conditions. This resilience ensures a consistent and reliable internet connection, regardless of the weather outside. 
So, while others may experience connectivity issues, fiber internet users can stay connected and continue their online activities without interruption.
Future-Proofing Technology
Investing in fiber internet is more than just gaining immediate benefits; it's a long-term investment in future-proofing your internet connection. As technology continues to advance at a rapid pace, fiber provides the infrastructure needed to accommodate emerging technologies and increasing bandwidth demands. 
Whether it's virtual reality, 8K streaming or powering your collection of smart electronics, fiber internet has the capacity to handle it all. 
By choosing fiber, you're ensuring that your internet connection remains at the forefront of technological advancements for years to come.
Enhanced Security and Privacy
With cyber threats becoming increasingly sophisticated, security and privacy are paramount concerns for internet users. Fiber internet offers an added layer of protection. 
Unlike traditional copper-based connections that can be tapped into or affected by electromagnetic interference, fiber optic cables are difficult to tamper with. Additionally, the nature of fiber transmission makes it harder to intercept signals, providing a more secure environment for your online activities. 
With fiber, you can enjoy peace of mind knowing that your data is transmitted securely.
Fiber internet truly offers a candy-cornucopia of treats for internet users, without the troublesome tricks that come with cable internet connections. 
At Beehive Broadband, we believe that everyone deserves the best online experience, and fiber internet is our way of delivering that experience to our customers. 
So, if you're ready to step into a world of unmatched performance and reliability, it's time to treat yourself to fiber internet and unlock a world of possibilities. 
Give our Beehive Broadband specialists a buzz at 844-390-3310 to join The Hive or expand your plan!
Areas we serve.
Utah
Bothwell, Brigham City, Bullfrog, Caineville, Callao, Cedar Highlands, Centerville, Clearfield, Enterprise, Erda, Eskdale, Gandy, Garrison, Gold Hill, Grantsville, Grouse Creek, Ibapah, Kelton, Kolob, Lake Point, Layton, Lehi, Lindon, Lofgreen, Lucin, Lynn, Marble Hill, Midvale, Morgan, Mountain Green, Murray, Notom, Orem, Park City, Park Valley, Partoun, Payson, Perry, Petersen, Pleasant Grove, Porterville, Providence, Rush Valley, Sandy Ranch, Skull Valley, SLC(Avenues), Snake Valley, Snowville, Stansbury, Stockton, Terra, Ticaboo, Tooele, Tremonton, Trout Creek, Vernon, Wendover, West Point, West Valley City, Woodland Hills
Nevada
Burbank, Deeth, Elko, Goshute, Independence, Marys River, Moor, Oasis, Pilot Valley, Pleasant Valley, Wells, West Wendover